Your key to successful sustainability communication!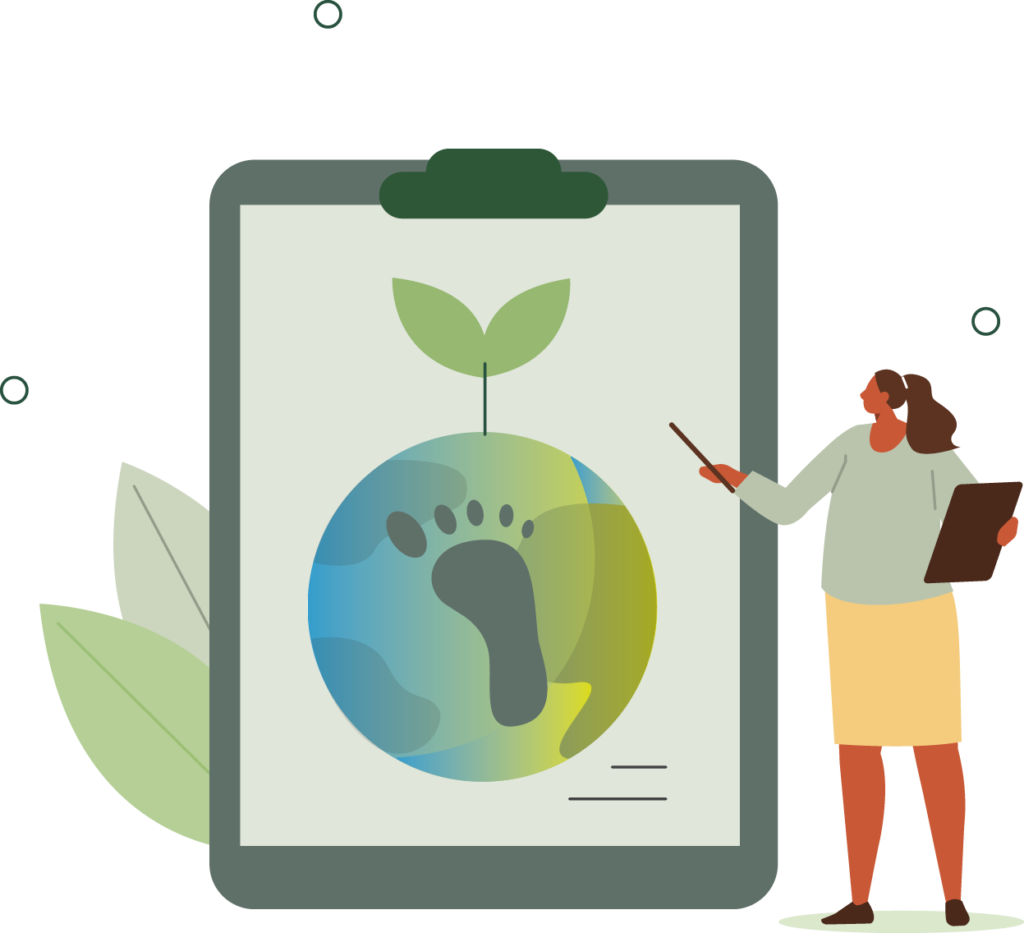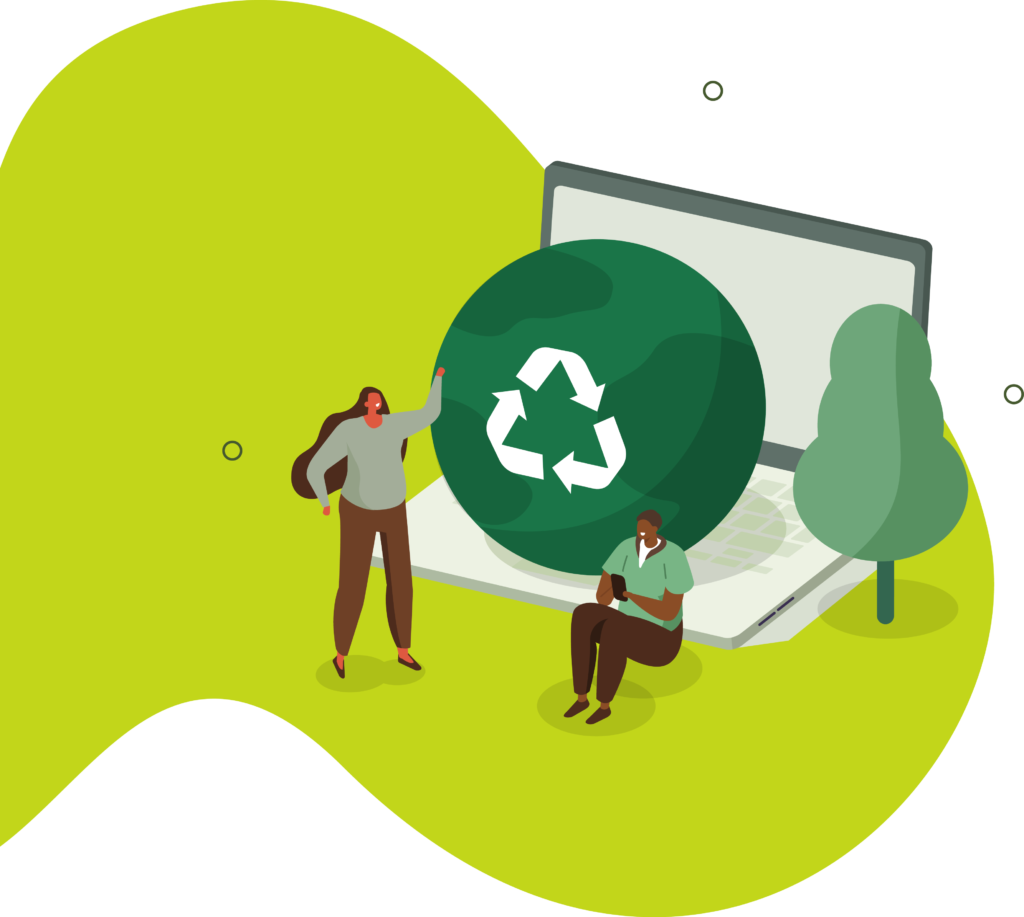 In a world in which the conscious use of our resources is of central importance, it is increasingly complex to talk about products or services in the scope of sustainability. Greenwashing and a lack of transparency jeopardize credibility.
Just recently, a large German drugstore chain was banned from labeling its products as "climate neutral" because this was misleading for consumers. Such convictions and fines are increasingly unsettling for companies. The situation is exacerbated by the Green Claims Directive, which is due to come into force as early as 2024 and will present many companies with even greater challenges.
Your solution with planeed
Instead of talking about your products, you should talk empathIcally about your activities.
With planeed, we therefore provide you with an innovative solution that allows you to talk about your company's sustainable commitment in a modern way in your stakeholders' channels. Avoid greenwashing and strengthen your corporate image by communicating truly authentic sustainable activities.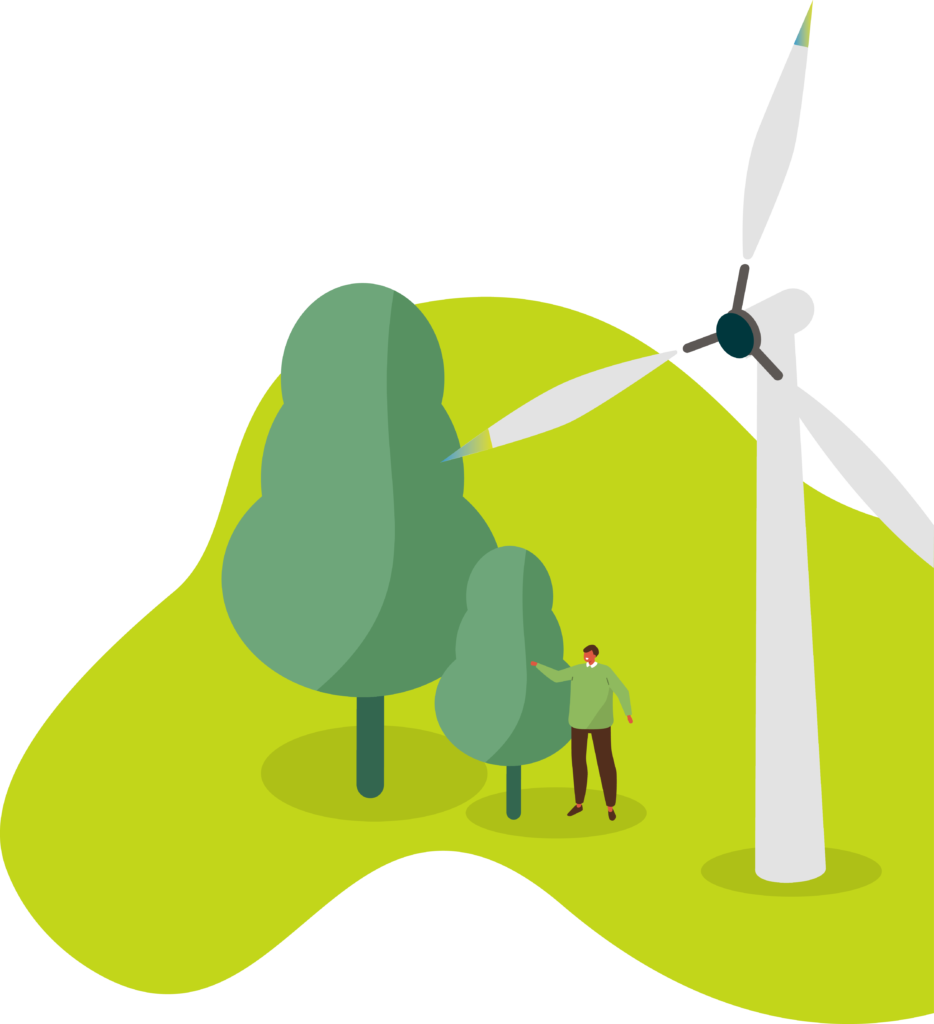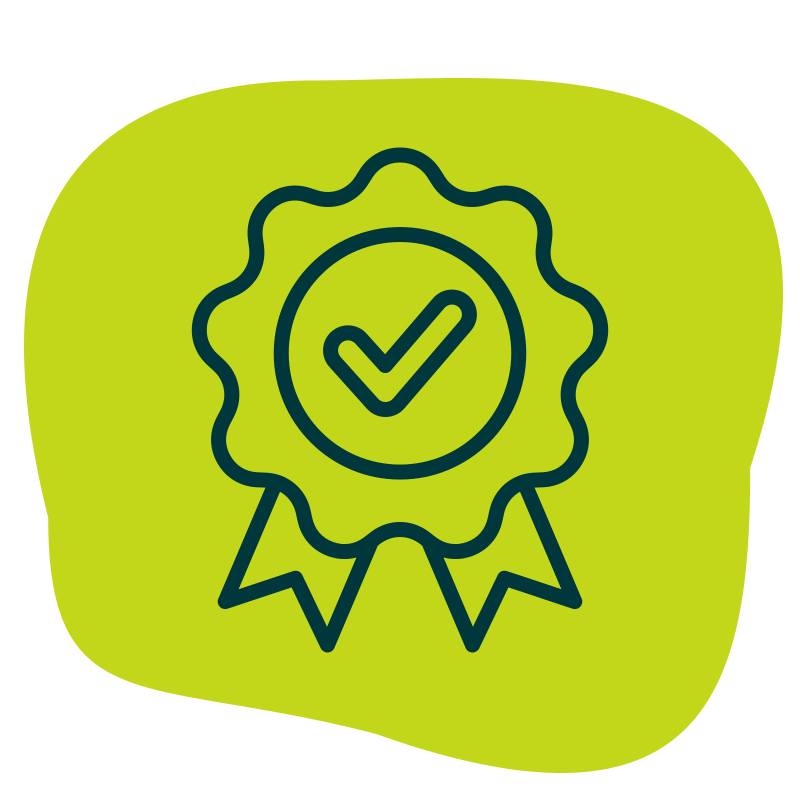 Authenticity in your sustainability messages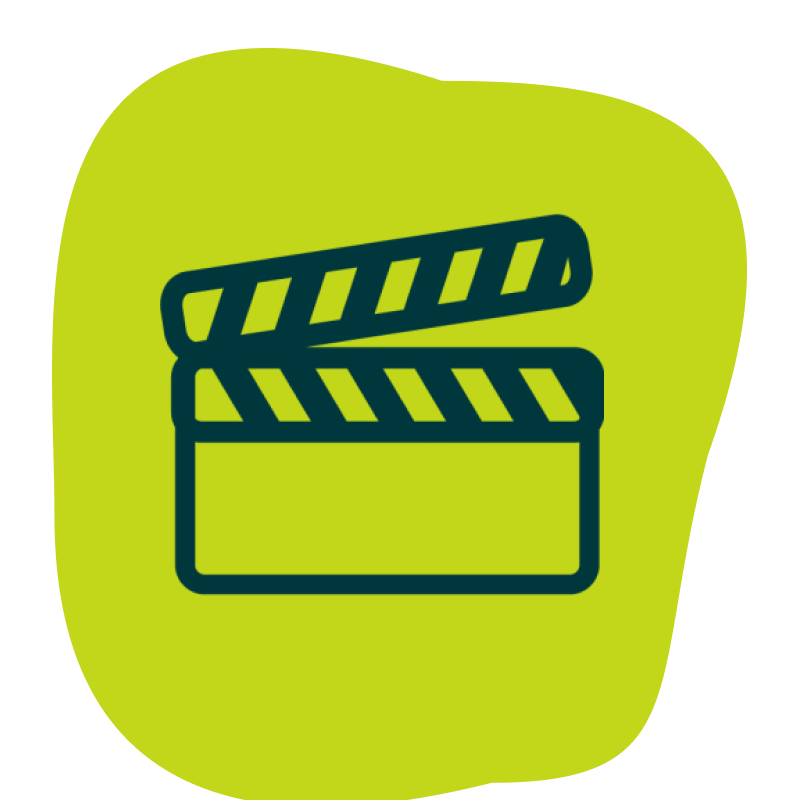 Unique post formats optimize your communication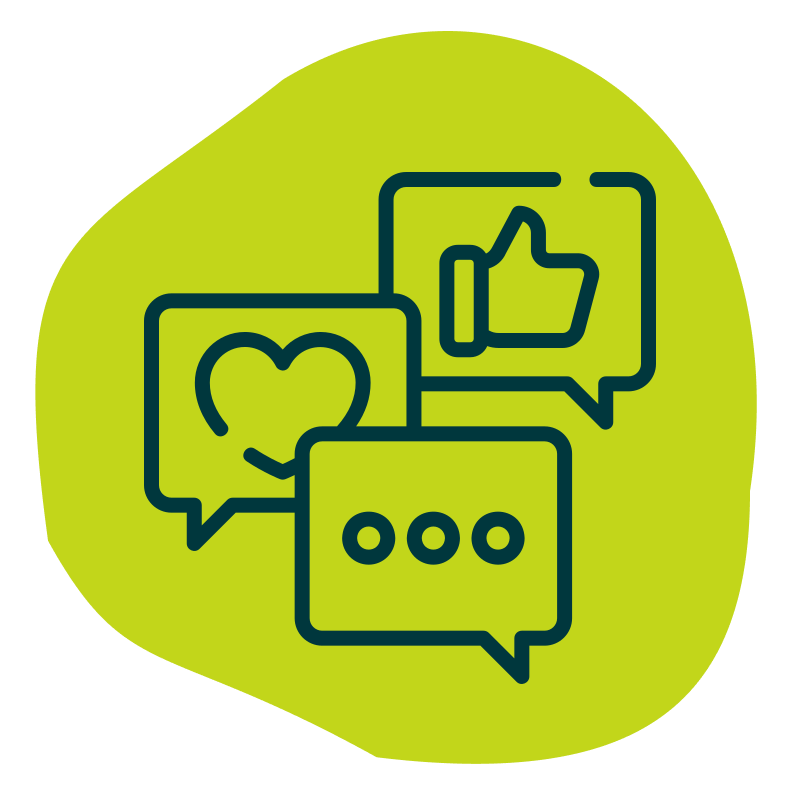 Modern digital channels reach your target group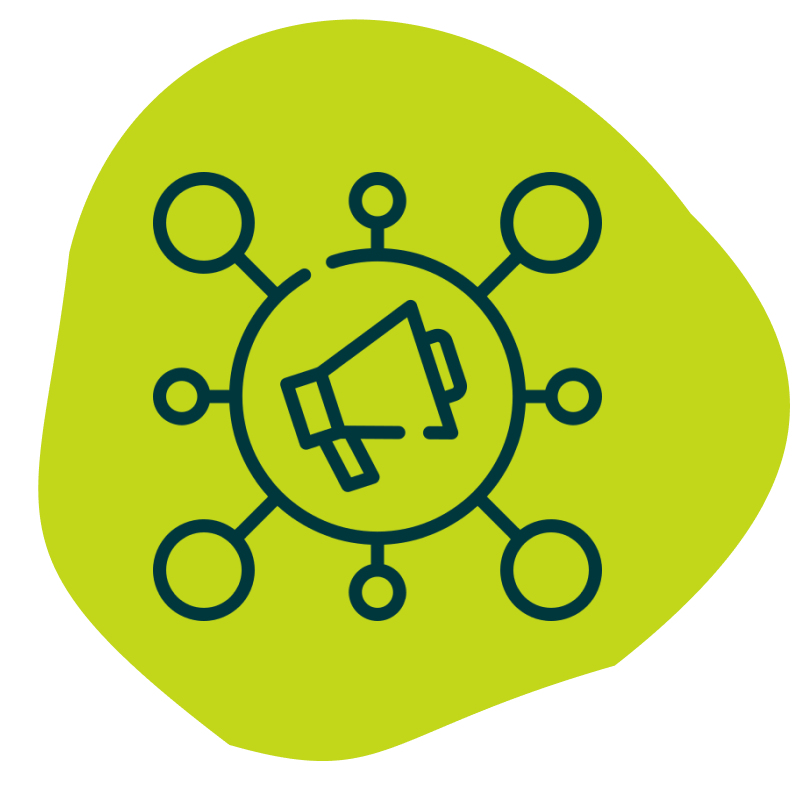 Viral spreading with our nudging function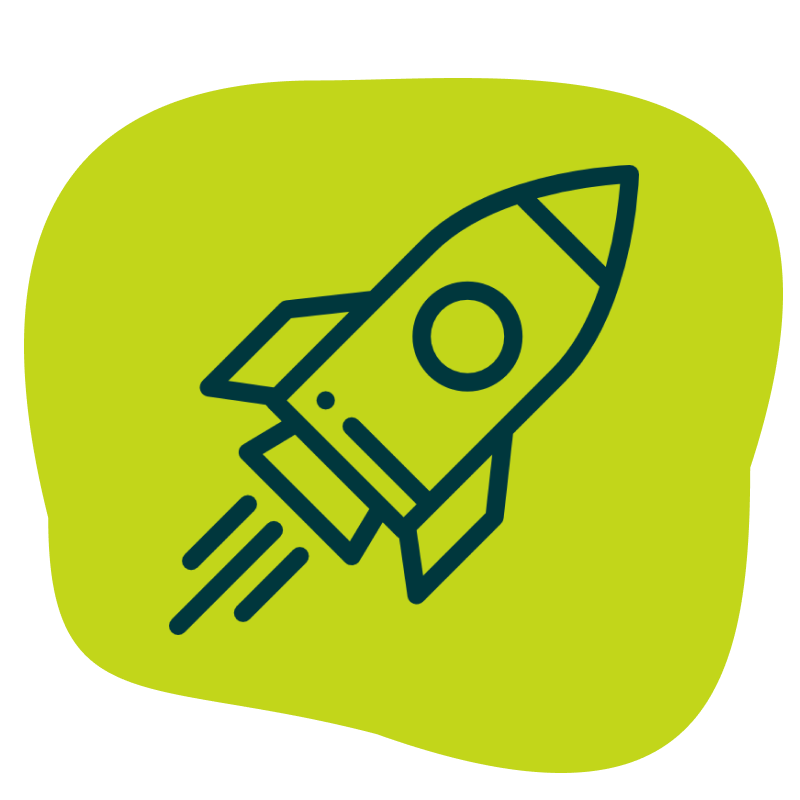 Easy to start with and for any company of all industries & sizes
WITH PLANEED YOU TRIGGER EXCITING SUSTAINABILITY CASES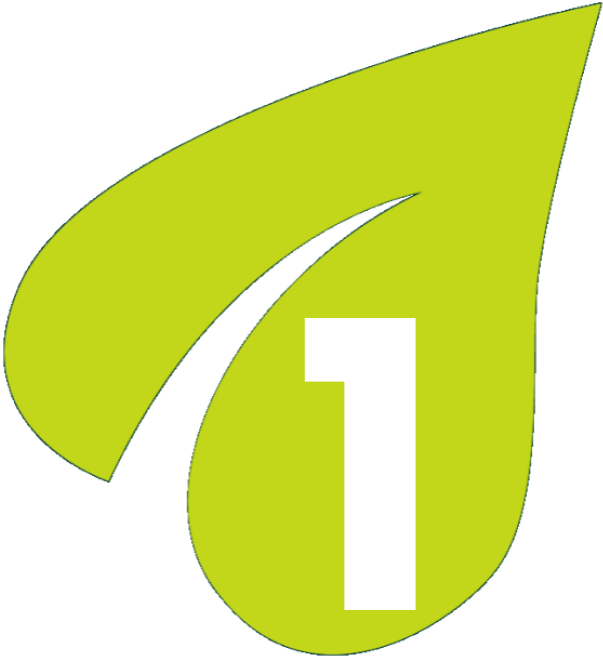 We accompany you during the setup and your first steps in planeed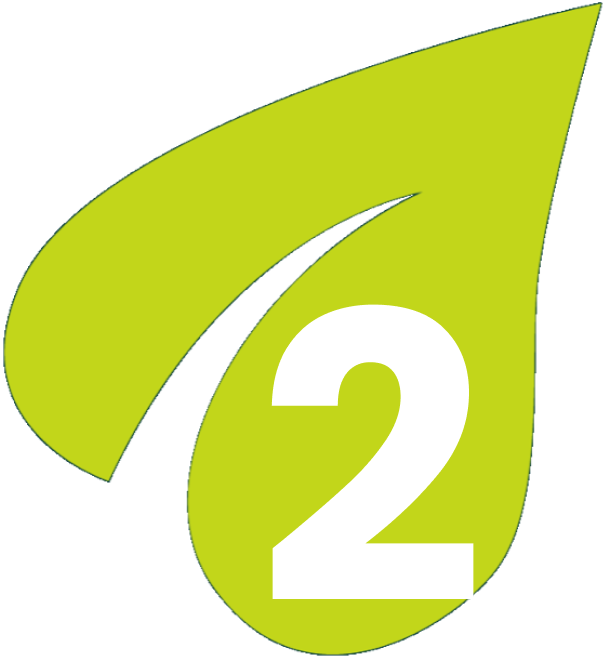 Your activities represent the core of your sustainability strategy
Go viral without conflicts with the Green Claims Directive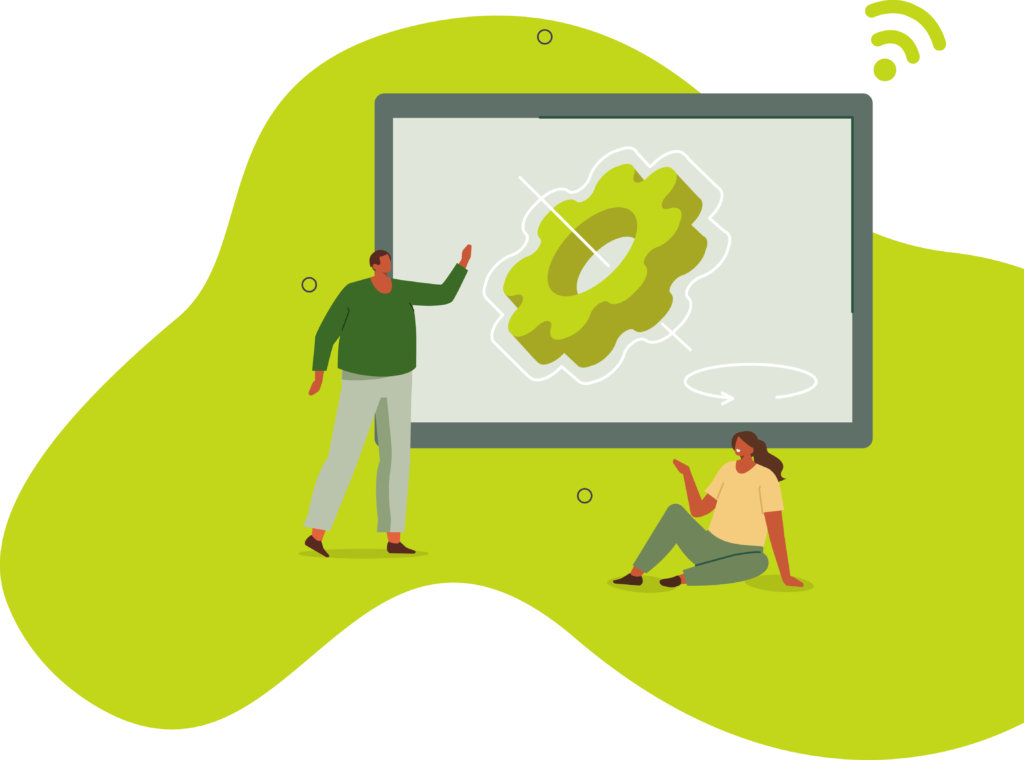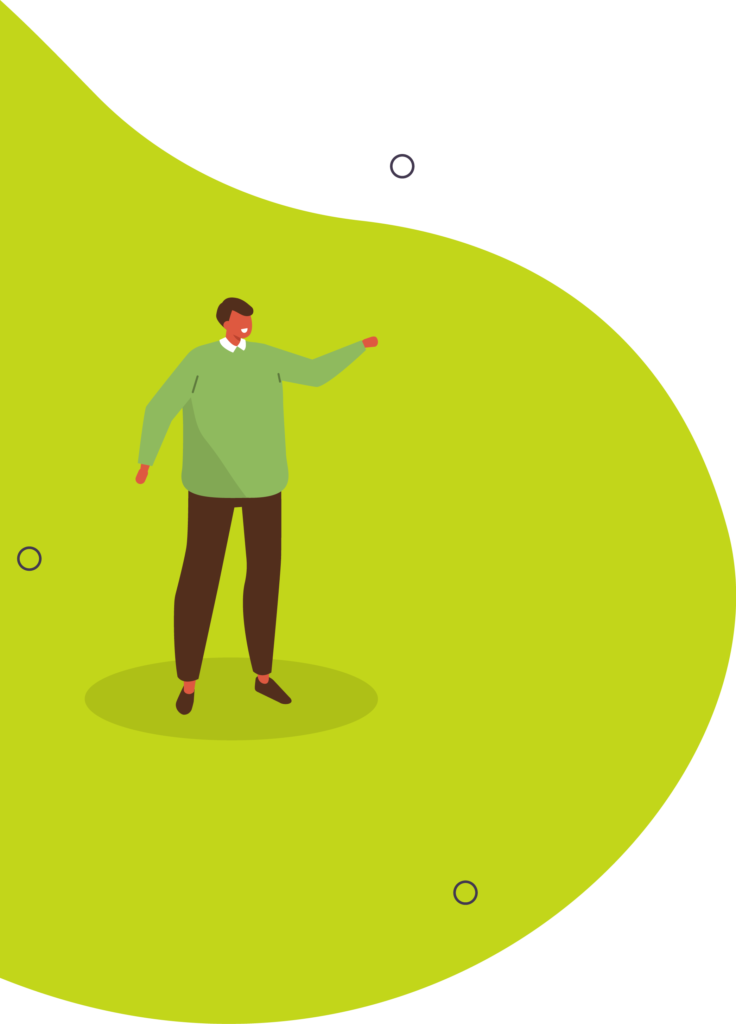 The growing interest in sustainable products and services is changing the logics of how companies need to present themselves today and in the future. With planeed, you rely on an innovative solution that allows you to communicate your sustainable activities in a modern way and in the language of your target group.
From which perspective do you want to learn more about planeed?