COMMUNICATE & SCALE
ENGAGEMENT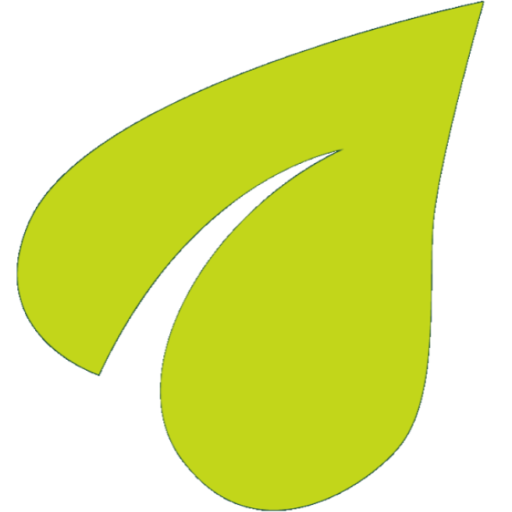 planeed is the platform to communicate and scale engagement of mankind´s sustainability movement.
The collective shift in values toward a more meaningful, ecological, and collaborative economy and society is rapidly raising expectations for brands and marketing. This process of change will dominate the coming years and decades.
Your stakeholders expect more and more transparency and participation in terms of what is behind your brand and especially what you do. Simple purpose proclamations are not enough for this. It's about tangible engagement and support in solving social challenges.
Brands that make an active contribution to a more sustainable future and also succeed in communicating this credibly to all stakeholders will be stronger than ever in tomorrow's economy.
We therefore want to support companies in facing up to this new responsibility and, with planeed, offer an innovative solution for making sustainable commitment tangible in all aspects of corporate activity.
Let's get active together.
Follow us on Social Media
Every action counts! 
From an early age, sustainability and environmental protection have been a concern of mine. Many years ago – when the topic was still far from any trend – it hurt me in my soul how we as humans treat the environment and the animal world. Never before did I understand how we as humanity could distance ourselves so far from nature, so far that it was and is possible to destroy the basis of our existence.
After studying medicine at Oxford and Harvard, my path led me to become a medical software entrepreneur. The time now seems ready for a new engagement – this time for our environment with a new community based approach of a social media app to give the energy, will and inventiveness of all people a platform to make our planet a better, more conscious and sustainable place.
Our window of opportunity for effective action is closing. To protect our planet and prevent the worst effects of climate change, we must act now – and act together. Environmental and climate protection is and remains a task for society as a whole and can only succeed if every individual contributes to it as part of a global movement.
During the stages of my life so far, I have already been able to gain a very good understanding of the opportunities and potential of digital media. I am therefore convinced that we have the necessary technologies to solve social challenges together. My motivation with planeed is therefore to show people what you yourself and ultimately all of us together can do for a promising and more sustainable future.
We are always happy to get to know new perspectives and are also open
for a common exchange!