Welcome to the planeed newsroom
You are a journalist, editor or blogger and looking for new exciting stories for your next report? Then browse through our collection of current articles and press releases.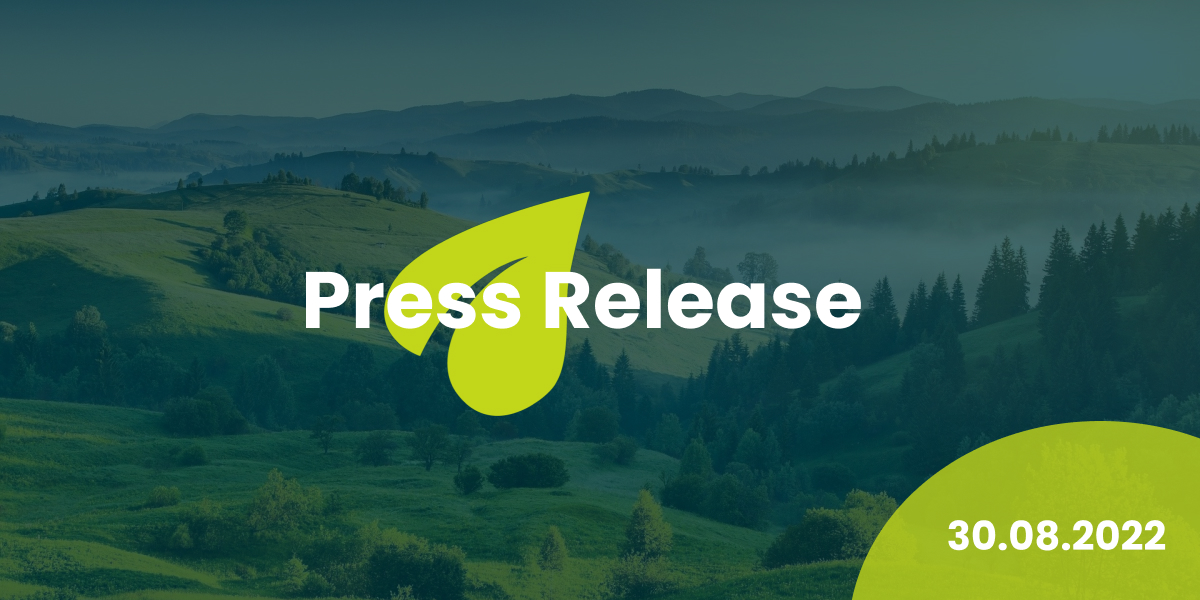 Let's get active in time. Sustainability has to leave its niche of being inconvenient and not doing anything - sustainable living has to be fun, entertaining and hip. Sustainment is what planeed calls this and offers the platform for it with the app of the same name. The word creation from sustainability and entertainment describes exactly the necessary step that can ensure our survival. This summer has clearly shown it again - climate change is not a possible consequence of our actions on earth - climate change is in full swing. Droughts, water shortages, heat records, forest fires and entire glaciers breaking off are just a few of the effects with which this summer has clearly demonstrated that it is high time for action.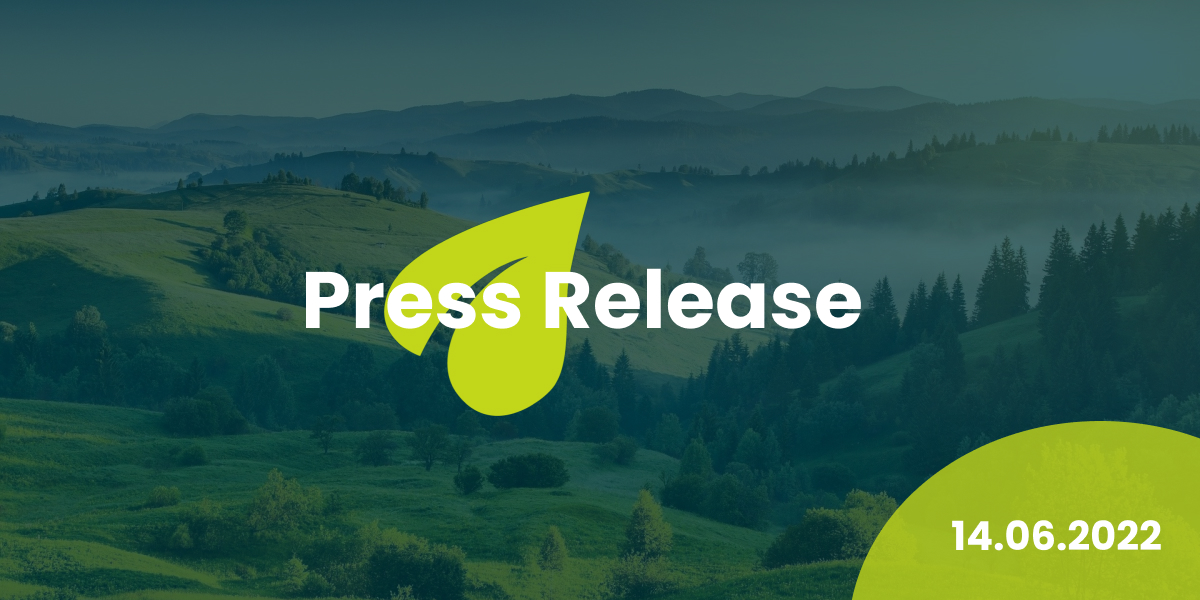 Get active in the community with Action Points and teams - the planeed app as if made for Robert Habeck's campaign. The current campaign '80 Millionen gemeinsam für Energiewechsel' shows on a broad front that we can achieve a lot together. This is precisely why the planeed app was developed and is now available for free download in the app stores as a new social media variant. According to the motto 'Every Action Counts', the app inspires and motivates with unique interaction formats and functions, such as Action Points, intelligent teams and a specially calculated impact score to become active exactly in the sense of Robert Habeck's campaign.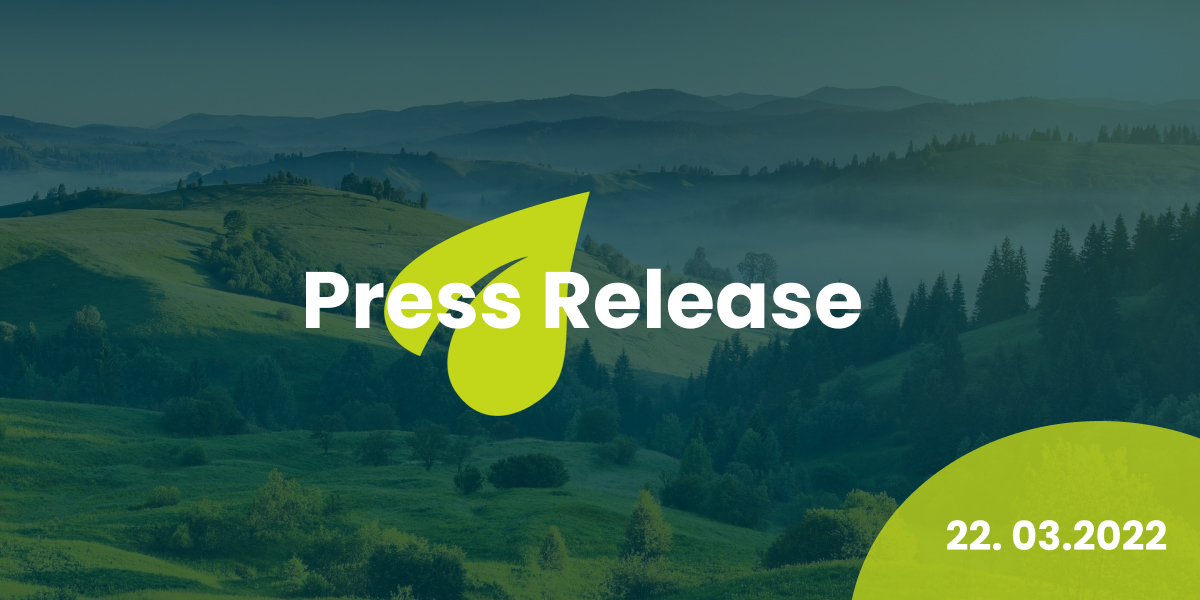 Our window to act effectively is closing more and more. This also emerged very clearly once again from the current IPCC 2022 report on the climate crisis. The social challenge to adopt sustainable and climate-neutral ways and lifestyles is more important than ever. This is a challenge that planeed wants to meet. The innovative concept is designed to inspire users with community-generated action points for more sustainability in everyday life. The mutual adoption of action points and a sophisticated weighting system ensure in a playful way that even the smallest action can create a big impact as a network.
If you don't find what you are looking for or need further information and documents, please contact us at any time. We are also always available for a personal interview.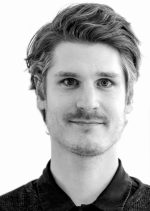 Bernhard Liebl
+49 (0) 170 290 290 4