Welcome to the planeed newsroom
You are a journalist, editor or blogger and looking for new exciting stories for your next report? Then browse through our collection of current articles and press releases.
If you don't find what you are looking for or need further information and documents, please contact us at any time. We are also always available for a personal interview.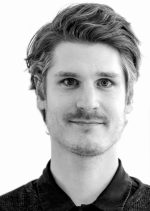 Bernhard Liebl
+49 (0) 170 290 290 4