planeed is THE platform to talk about your climate action and get valuable feedback from your stakeholders: make your sustainability efforts visible to your audience and engage employees, customers and all other stakeholders in a convincing trustful environment. In the following 'How to' we want to give you some tips to get the best out of planeed for your company and to contribute optimally to our common sustainability effort.
Nobody is perfect – we all learn and become a little better and more aware every day. For everybody, sustainability is a continuous learning process and responsible action requires inspiration, motivation and often a little out of the box thinking: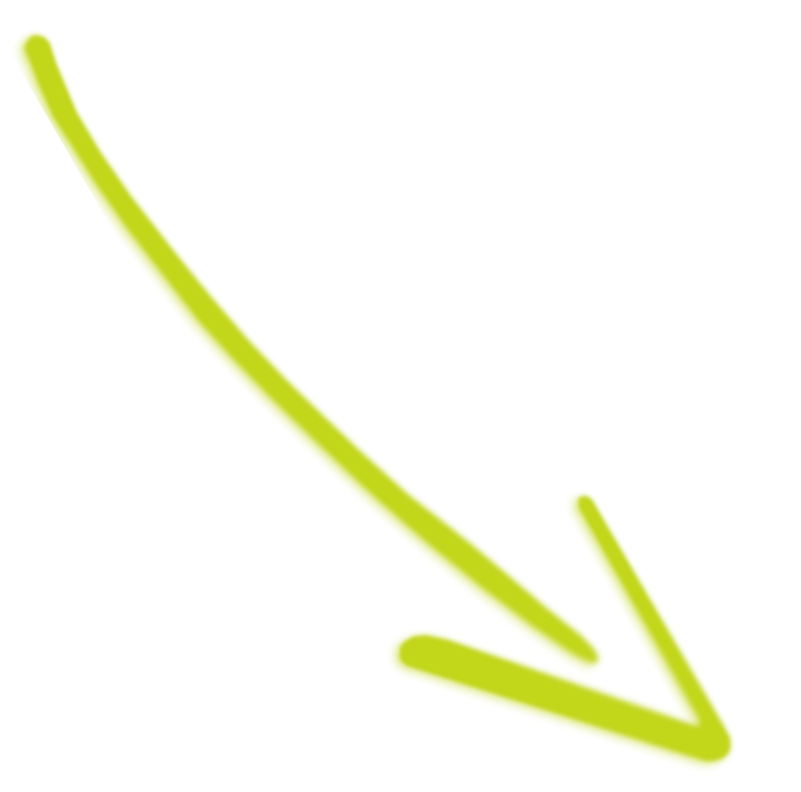 There are no golden rules, everything is in flux – we all want to be open to new things that serve (could serve) the cause

There are many imponderables – so have the guts to become active. No actions will not bring us forward

planeed is a big family. Everyone wants to get involved – we are specialists in some things and laymen in many. Help us, to become 'sustainable together'

Sustainability is best achieved together – many ideas often come from the community or your stakeholders

In the following, we have defined four types of companies. See for yourself which type appeals to you and how you can use planeed tailored for your goals.
To make it even easier to get started, we've provided some very specific suggestions at the end of this 'How to' to give you ideas for your content strategy.

Which planeed type is your company?
Type I: Acting sustainably is important to us – but we struggle to communicate and engage: "Do good and talk about it." All your stakeholders should know that good is being done. It is about joined forces and teamwork – meaning stakeholders want to be engaged and part of it. Browse planeed, get inspired and adopt Action Points which attract you. Even with these simple steps you'll promote engagement and already create impact. So let's go on. Make  Action Points for your activities, try to add SGDs and/or metrics. Use the Impact Page to show your achievements. This is an easy start and even for small businesses no significant effort.
Type II: We do a lot for sustainability – there is no need for more activities: That's great – welcome to an active community. Using planeed then is an absolutely low hanging fruit for you. Why? You got already all you shall talk about in planeed: actions, savings, news and much more. Just make them visible to your stakeholders and turn them into Action Points. Time to show your impressive impact in our dashboards to your community. Make your brand a planned Game Changer and become attractive to employees, consumers and other stakeholders.
Type III: Sustainability still plays a rather subordinate role for us – we simply don't have the resources for it: We can understand that – because many companies feel the same way. The good news: planeed is an ideal platform for you, because our community-based approach means that even the smallest actions can make a big difference. Just browse, get inspired and adopt Action Points with a fit to start your first impact. planeed Teams are a perfect tool to let your community create content on behalf of you and foster engagement.
With our managed planeed approach we make our corporate presence even more resource-efficient, because certified planeed partners do the work for you.
Type IV: Sustainability does not play a role for us – our business area is not affected by it: We understand if you think like this, but we see it a little different. Showing sustainable commitment can be beneficial for your company in many ways, even if it's not core to your business. Think, for example, of your corporate image. This is primarily shaped by the perception of the market and your customers, partners, investors and other stakeholders are increasingly concerned about sustainable commitment. To future employees personal value and purpose becomes the focal point when choosing a job. 
So – do not miss out on your market perception in this important topic. Just take a look around planeed and maybe you will discover ideas that inspire you to become (more) active yourself. 

21 Content Ideas, to make the most out your presence on planeed
The biggest challenge often comes down to the question of WHAT should we actually post? And as a new social media variety, we understand that the answer may not seem so clear at the beginning. That's exactly why we want to give you some ideas which you can use for your own content strategy in planeed.
Note: All these 'How tos' you can apply as a company, an organisation, an university (e.g. for your green office), a school, a municipality, a town or city or any community or association you may  think off.
1. Introduce your company and your team
Giving your company a face in planeed creates closeness and trust. Who is actually behind the company? What makes you stand out as a company and who are your great employees? Let your employees choose in their profile your company as employer. How about each of your employees introducing themselves with an individual Action Point and assign it to your company.
Well done – this simple steps created already impact and engagement of your employees.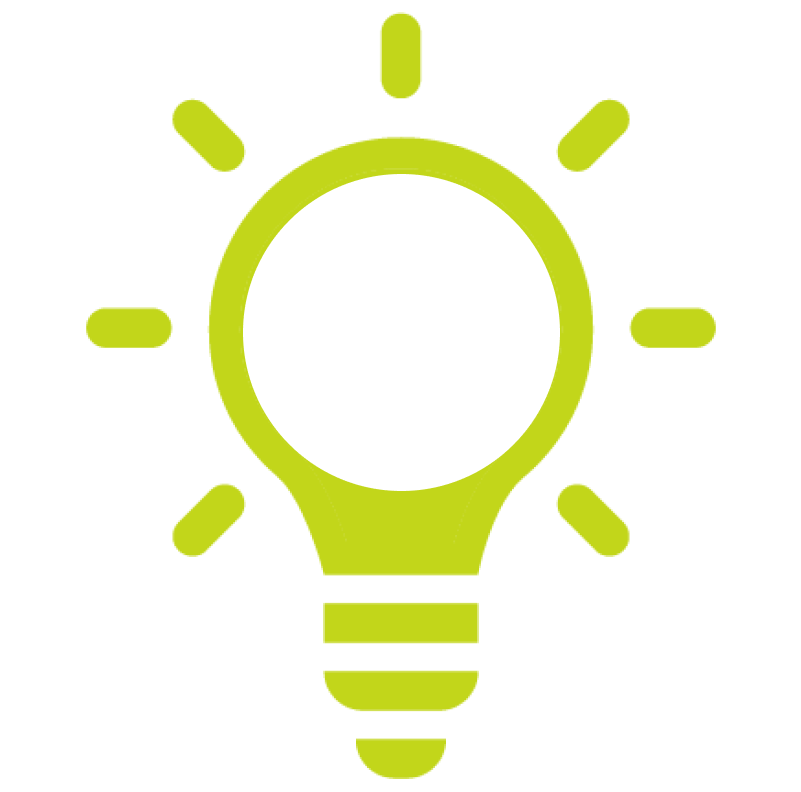 2. Get inspired – adopt Action Points and apply them to your business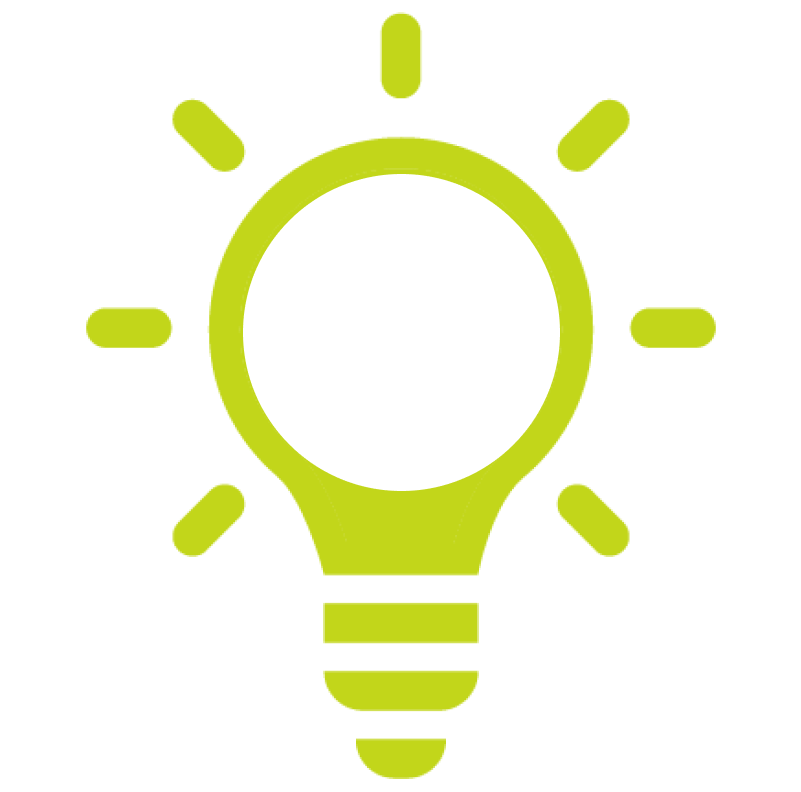 Browse through the 'feed', 'Action Points', 'Teams', other 'Companies' in planeed and think about what also could be interesting for your company. Interact with these ideas with 'Likes', 'Impact-Ratings' or 'Adopts'.
Adopted Action Points can now be assigned to your company and you already have first activities and generate impact. Every action sums up and is displayed in real time in your planeed Impact Page and in your dashboard.
3. 'Follow' other planeed users and companies with your profile….
…to stay up to date on interesting content. The larger your network, the more exciting content you'll find that also fits your business.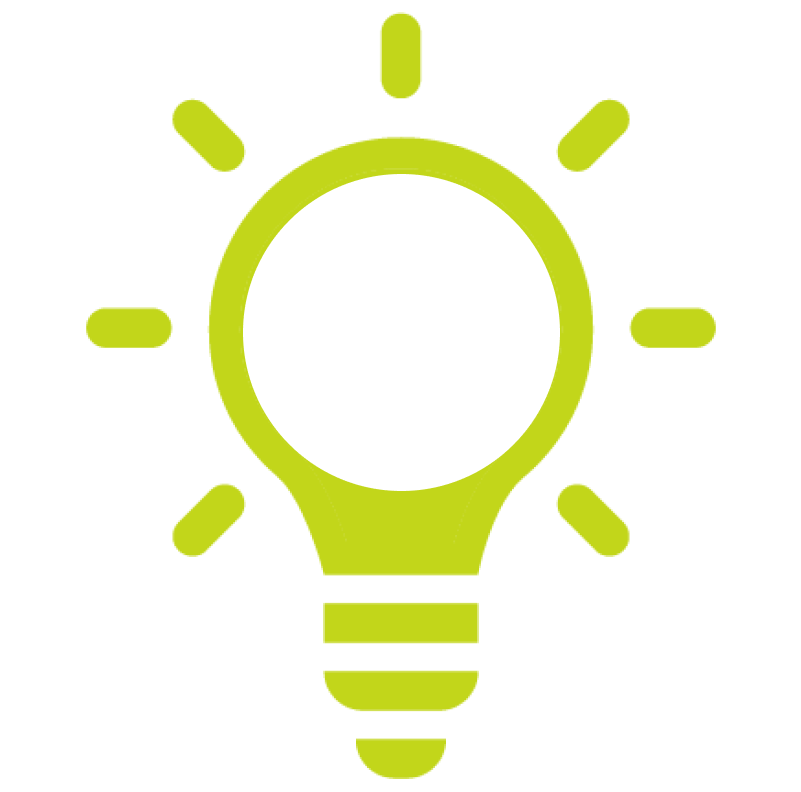 4. Engage your community on eye level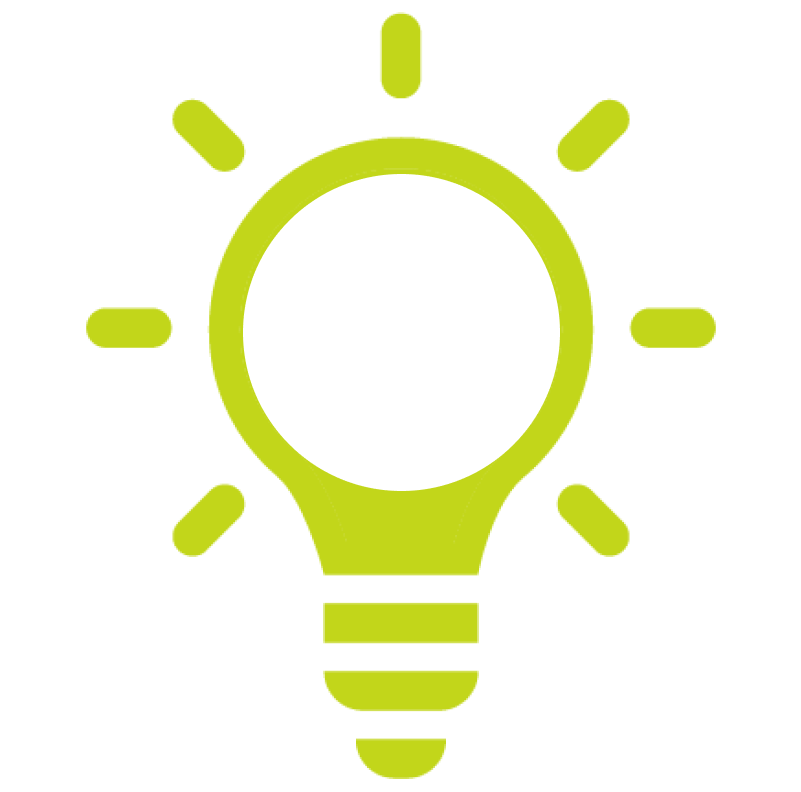 Sustainability is not only about the big shot actions. Your community is also interested to get a feeling for your smaller (inhouse) sustainability actions. Like a vegan recipe of your employees' lunches, working from the home office, installing a bike park or many other big and small efforts you make to contribute to a positive impact.
Every of these actions can be posted as an Action Point on behalf of your company or an employee and will create impact. If possible apply SDGs and Metrics (like CO2, water, energy, etc.) to your action. First of all you present real impact and second you inspire and motivate your followers to do the same – in our terms: to adopt your activities.

5. Make your sustainability report real time in planeed
A sustainability report is an image of your actions at a certain point of time. How about copying these actions into planeed to display the impact like saved CO2, energy or any other metric in real time on your webpage or any media of your choice. planeed is the tool to do so.
This will foster engagement of all your stakeholders, since they can also interact with your activities and give you valuable feedback with the sophisticated planeed rating and the adopt.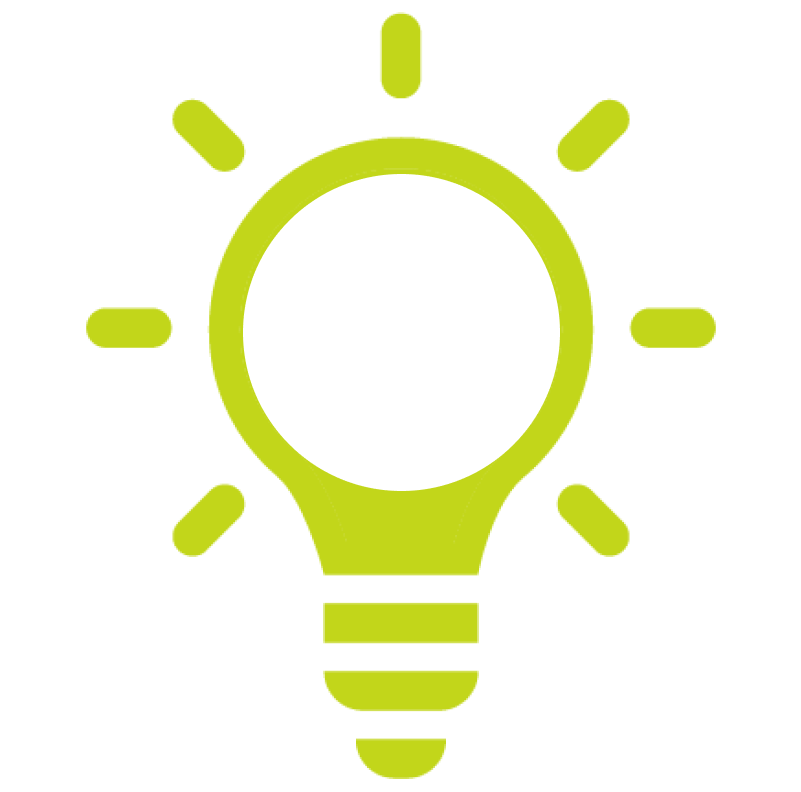 6. Present your impact with the 'planeed impact page'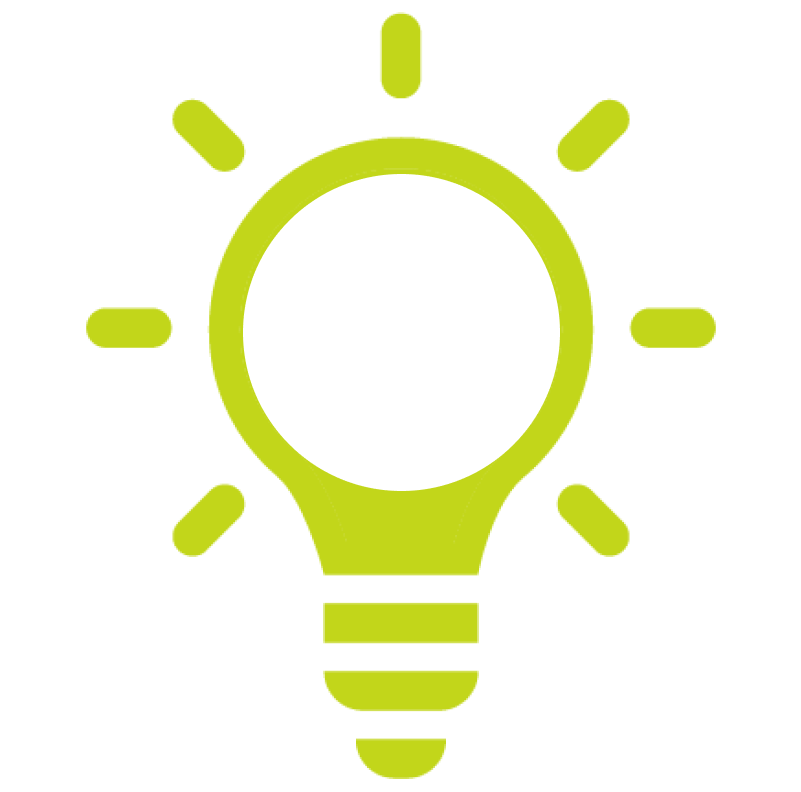 Every company account of planeed comes with a 'planeed impact page'. This is a ready made landing page – personalized to your company – displaying your impact and all your metric savings. Just take the URL and communicate it to your audience. Or print a QR-Code to put it on a packaging, display of a fair or any other real place to reach your stakeholders.

7. Create a team within planeed
Create a 'planeed Team' – eventually think brand neutral, when it comes to a team – to engage further stakeholders and enhance your reach beyond just company specific topics.
planeed Teams are a fabulous tool to create spirit within your stakeholders. Be creative: the team can be a department, an event, a fair, a topic more or less related to your business. Also a school class, a municipality or a sport club can for a planeed team. Teams can be public or private.
So teams are a fantastic way to gather actions and therefore impact. Teams can be joined by companies and individuals – which makes them extremely powerful within planeed and for your purposes.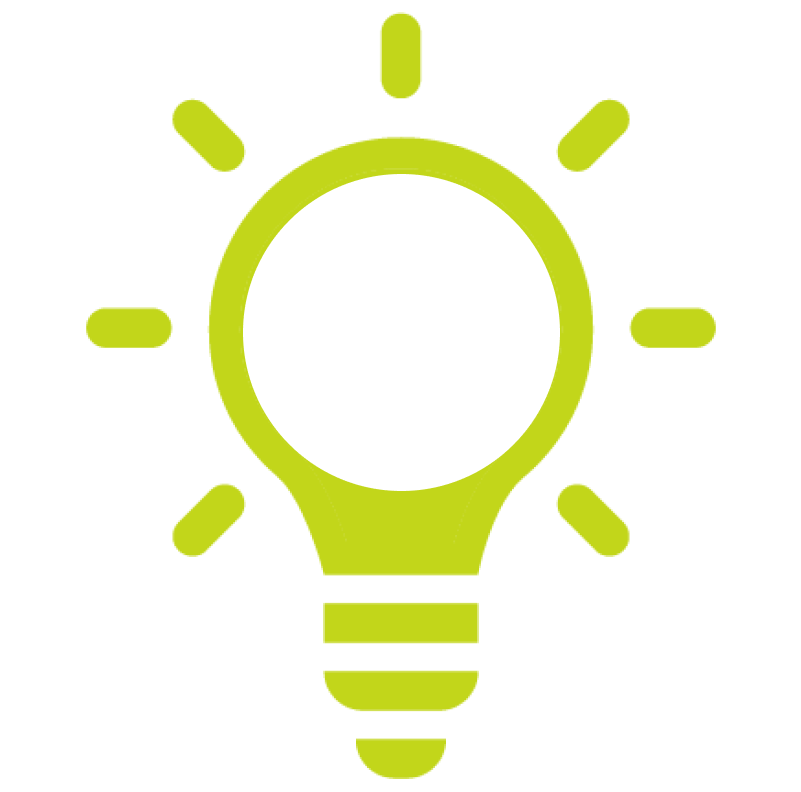 8. Make a sustainability challenge for your employees or any stakeholders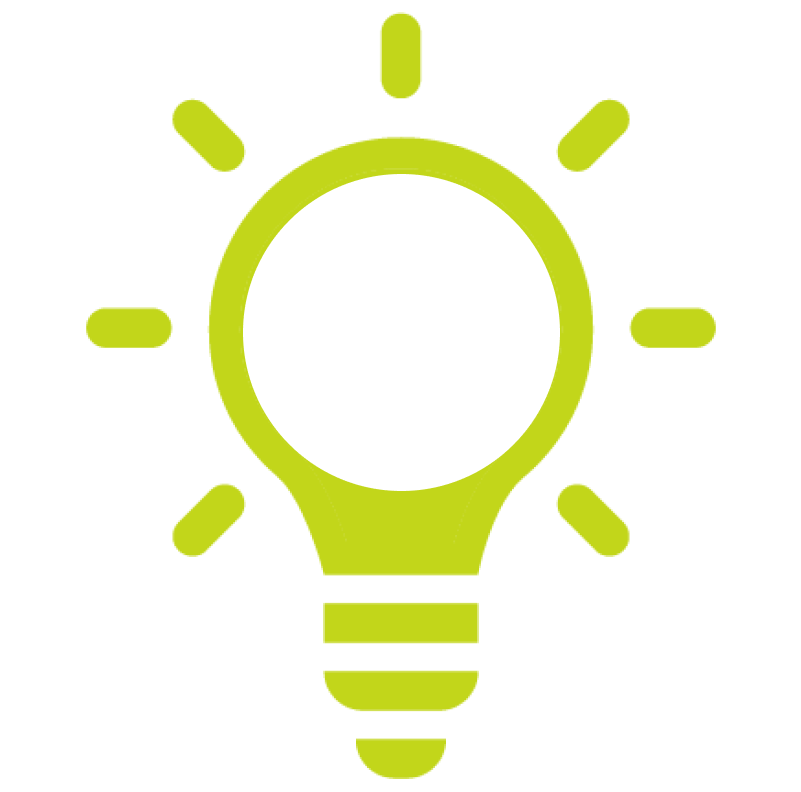 planeed has various ways to create challenges with: Advertise the employee of the month/year according to her/his Impact Score reached. Or: Who has the Action Point with the highest Action Point Score. Who has the best rated Action Points, and many more varieties. Who reached the highest CO2 saving within February or until end of 3rd quarter. There are endless possibilities – just be creative yourself.
All this ideas can be transferred to other stakeholders: suppliers, customers, students of a school, citizens of a community, you name it. . .

9. Enhance team spirit and advertise a target Impact Score
planeed is an excellent tool to make challenges to engage and foster team spirit of any stakeholder group you might think of. To set a target Impact Score of lets say 100 is a motivating goal to reach for any team you have on planeed. Every action of the team members will contribute – there is no better way to engage your audience.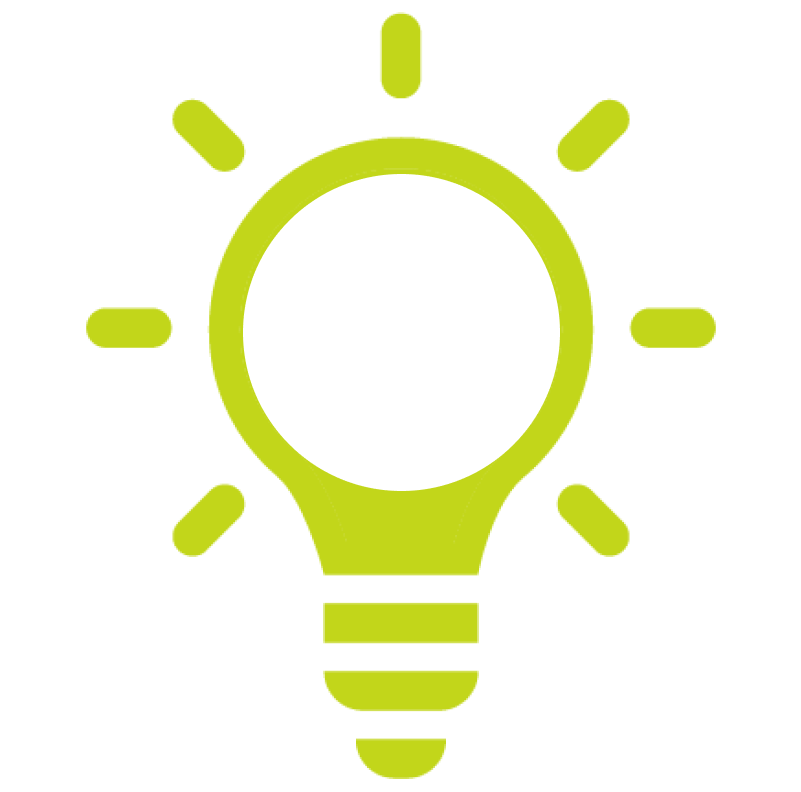 10. Competition between departments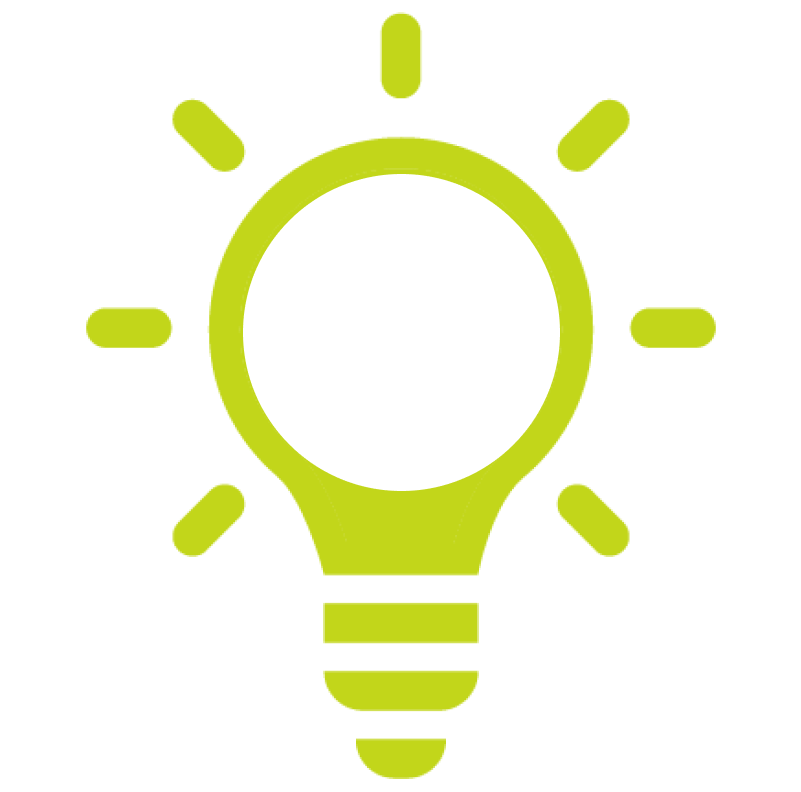 A good option also is to make single teams for specific departments of your company and advertise a competition which team will have the highest impact by end of Q3 for example.
11. Make a tender for the best Action Point
Action Points are the unique and for sustainability designed post format on planeed. They are an excellent tool to collect ideas, feedback and impact from your community. By making a contest for the best Action Point you gain threefold and engage your stakeholders to the max.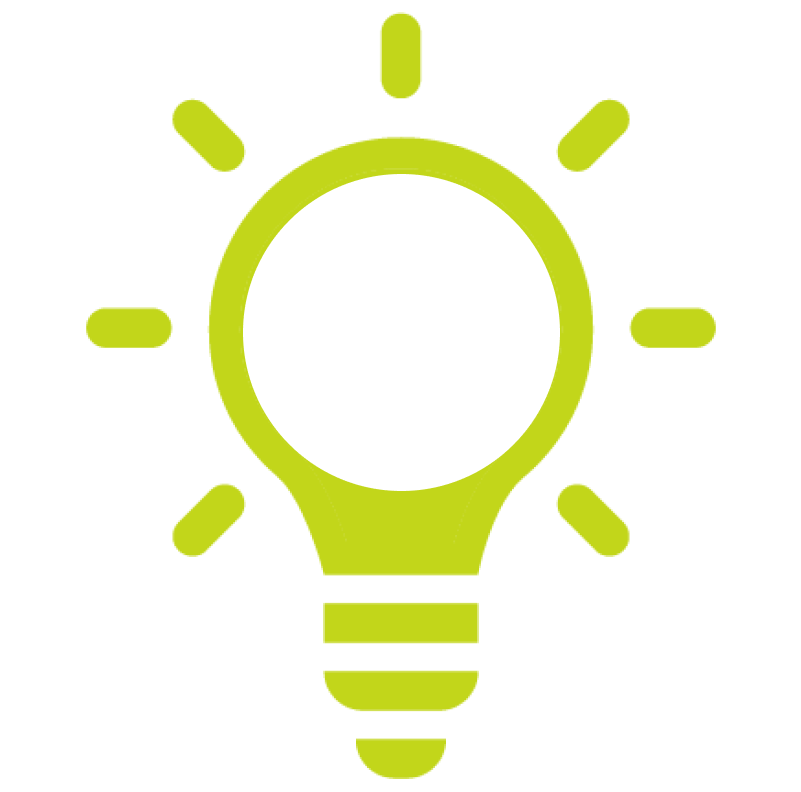 12. Determine your sustainability level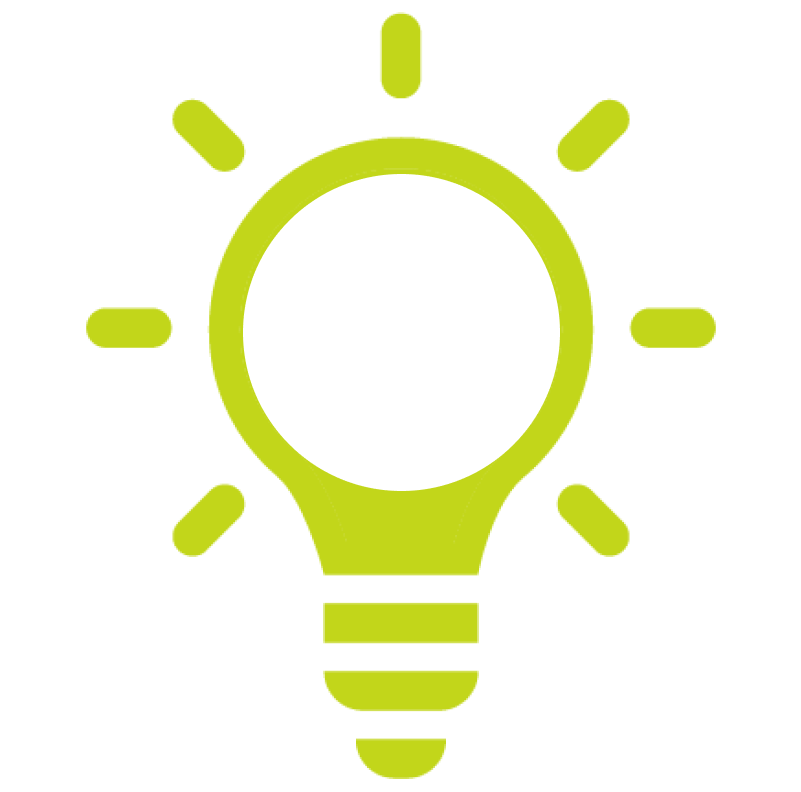 Some companies are unsure about their sustainability level and irritated by all the movement around them. Start out with planeed and document all actions – big and small – to get an overview of what you do already and which impact you create. In any case it will be a informative exercise and synopsis of your sustainability level.
If you do want to keep this information confidential at first go for the 'planeed private enterprise solution'.
13. Engage stakeholders to share the best planeed Moment
The 'Moment' on planeed is also a unique post format – a snapshot from a moment of real life special like the very moment in our life. Make for example a contest for the best moment on planeed – you will be surprised how creative and attentive your community is.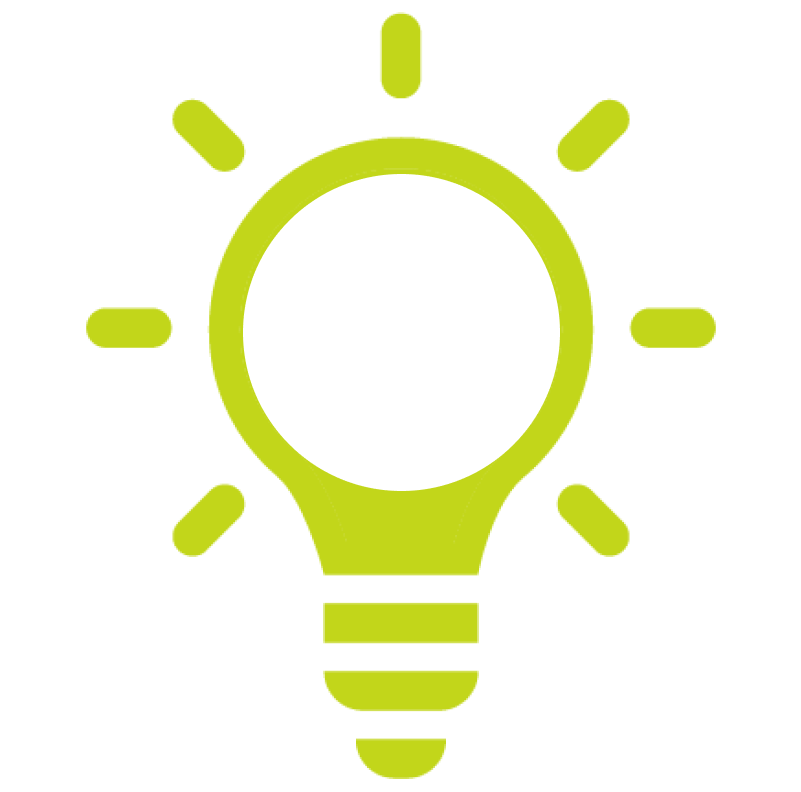 14. Optimize your SDG Mapping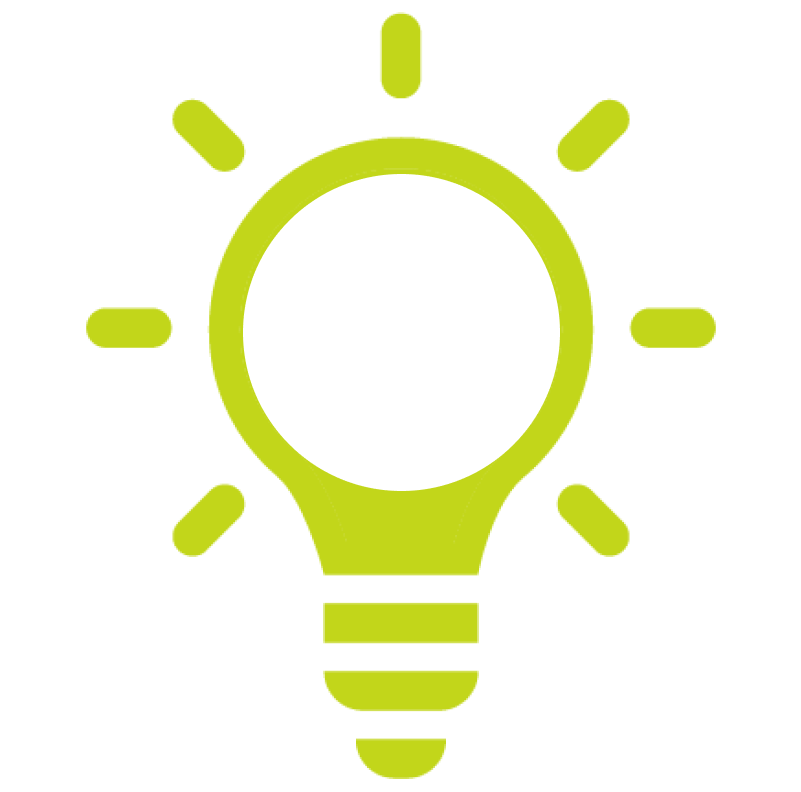 With planeed you can assign each Action Point to one or more SDGs. Our SDG Map visualizes your presence in the SDG categories and gives you a perfect overview. You may use this feature for communication purposes and to realize any deficiencies in your SDG coverage.
15. Upgrade your Sustainability Report
planeed can perfectly serve as an add on for your sustainability report. The benefits of planeed are real time visualization of your impact and actions, enhanced reach due to widgets you can embed anywhere, year-round up-to-dateness, possible stakeholder interaction and feedback and many more. Just check it out. . .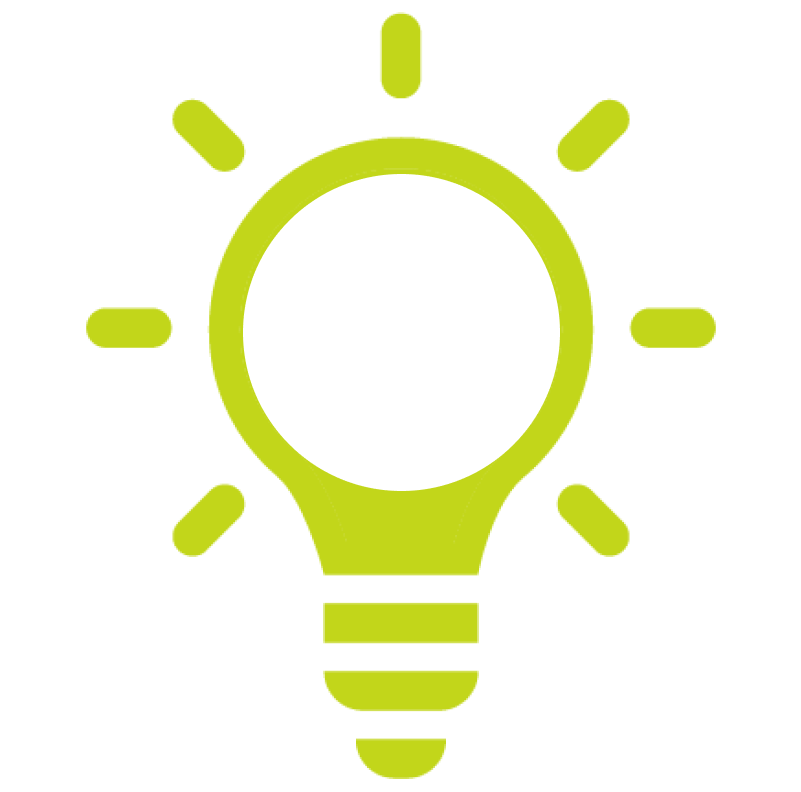 16. Become listed in the 'Top Action Points' section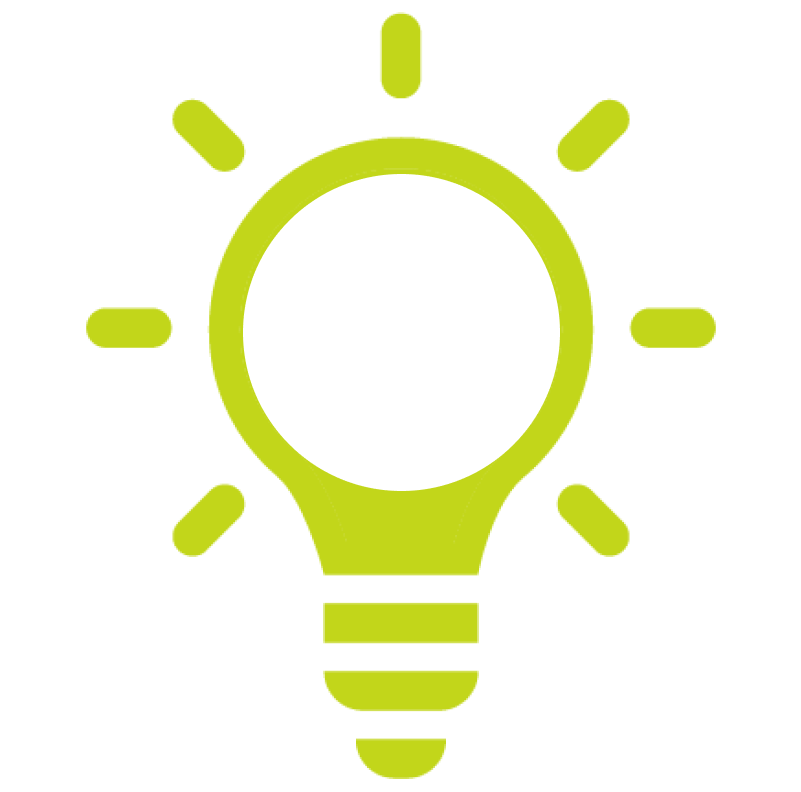 In planeed the top 10 performing Action Points are displayed in a prominent list to the community. This is an excellent touch point for you – it is trusted, objective and can not be purchased. So became a real Impact Maker and get listed.
17. Share feedback from your customers
If you do a good job, you are sure to get feedbacks. Particularly sustainable efforts on your part often find approval in the community and are praised. Feel free to post this feedback without seeming arrogant.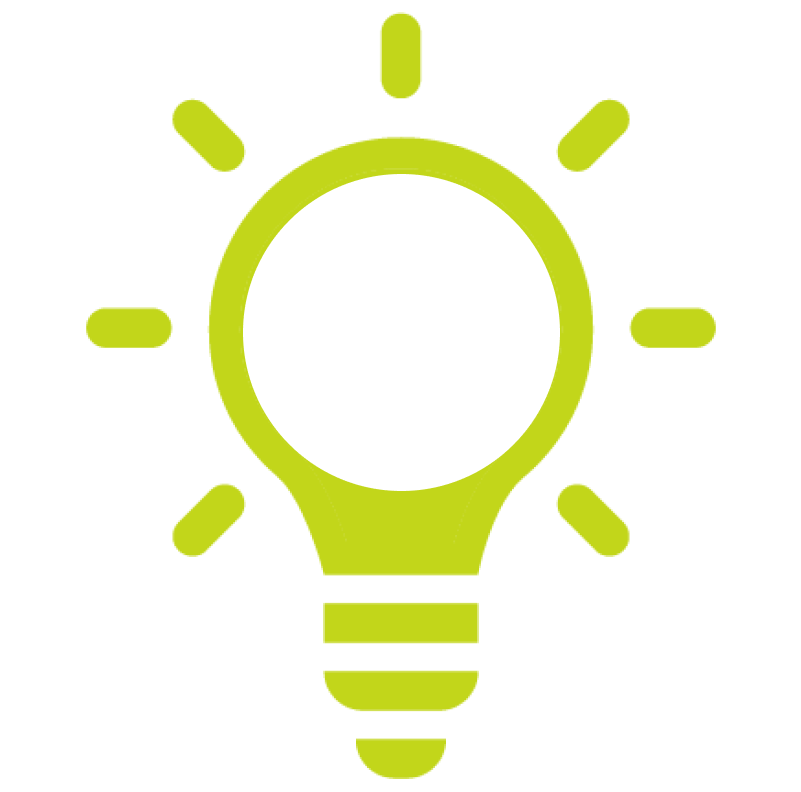 18. Book a slot in the Planews Section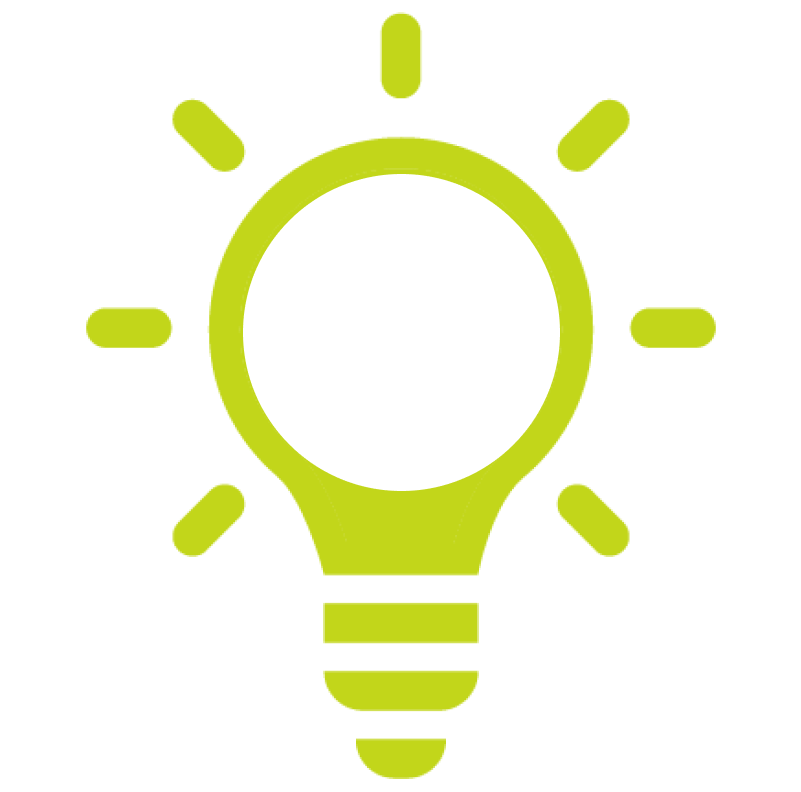 The top line of planeed displays news all around sustainability. You can book a planews slot for a certain time and can display news of your company with high visibility.
19. Position your product as Action Point Solution
planeed's unique Action Point offers the possibility to display solutions to an Action Point: Let's say the Action Point is 'Bike to work'. Your company offers associated products like city bikes, bike clothes, backpacks, etc. you can add your product as an Action Point solution.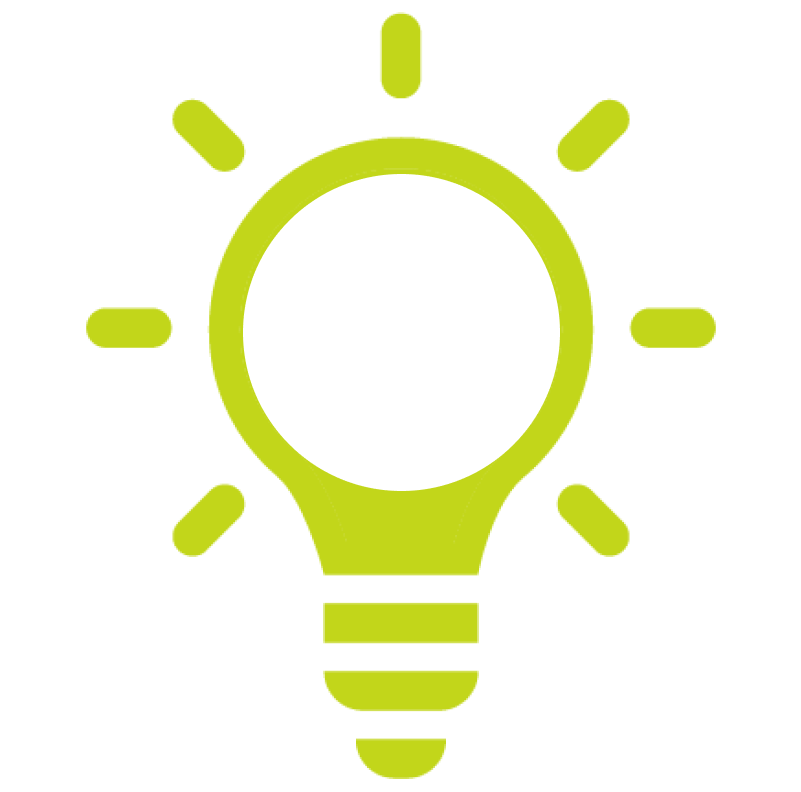 20. planeed – private Enterprise solution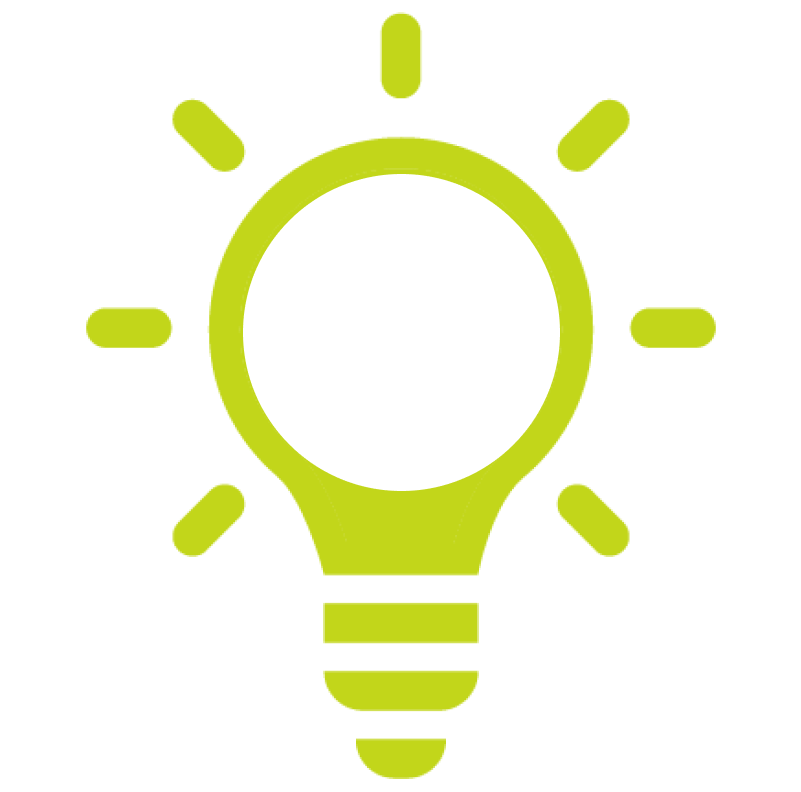 Not ready yet to go public with your sustainability activities? No problem with planeed – private Enterprise solution you can use planeed´s full functionality like an intranet within a defined group of stakeholders. When ready going public is just one click away.
21. No resources? Managed planeed is your solution
Very busy, your department has work overload anyway? Let one of our certified planeed partners support you. After a short kick-off workshop in which goals and expectations are defined, you can get started – without having to take action yourself.