How important sustainability is to employees and how to engage them
Sustainability is a critical issue that companies must address to stay attractive in the market. More and more employees are looking for employers who prioritize sustainability, and companies that fail to do so may miss out on top talent. In this business case, we will explore why sustainability is essential to employees and how companies can engage them in sustainability initiatives.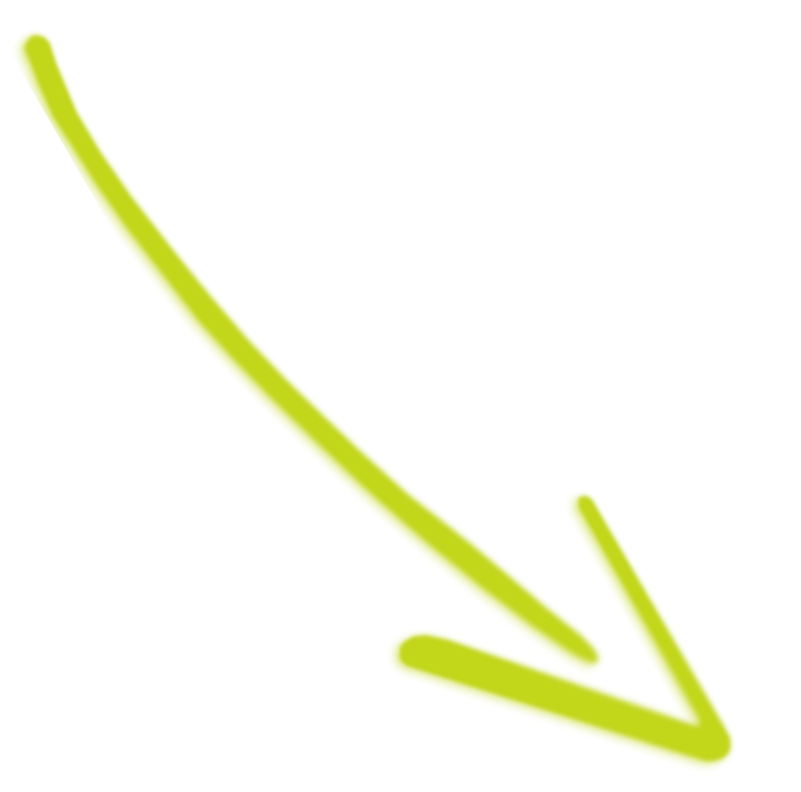 creation of a company profile and a private (company internal) team
filing the sustainable activities as Action Points
news and updates have been released as planeed posts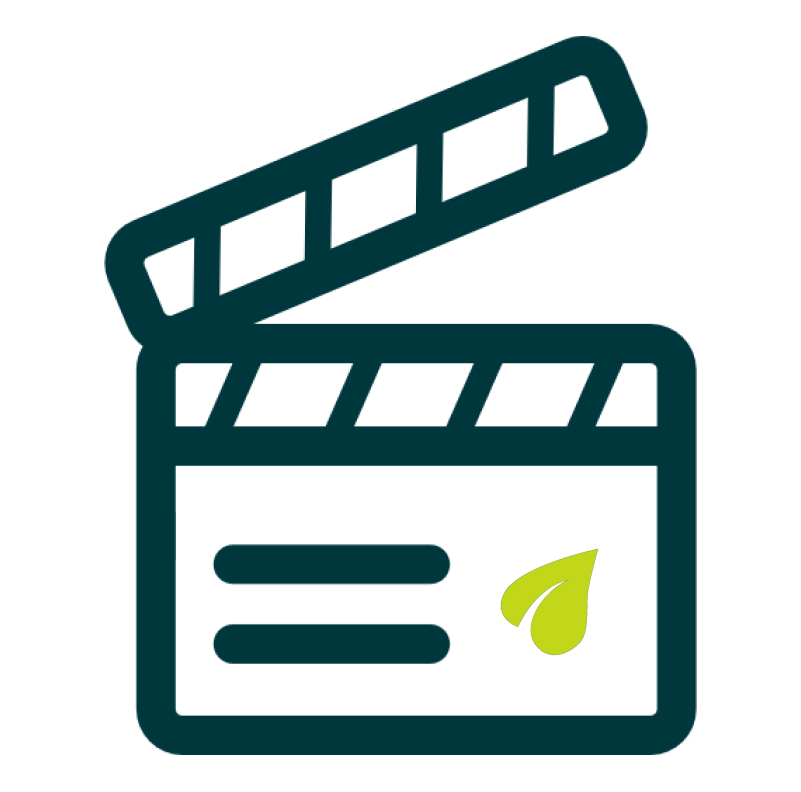 Why sustainability is important to employees:
Attracting and Retaining Talent: Employees are looking for more than just a paycheck from their employers; they want to work for companies that share their values. According to a study by Cone Communications, 89% of employees say they would be more loyal to a company that supports social and environmental issues. In addition, 64% of Millennials say they won't take a job if a company doesn't have strong corporate social responsibility (CSR) values. 
Making a Positive Impact: Employees want to make a positive impact in the world, and working for a company that prioritizes sustainability can provide them with that opportunity. A study by Net Impact found that 72% of students and young professionals want to work for a company that has a positive social and environmental impact.
Health and Wellness: Sustainability is not just about the environment; it also includes health and wellness. Employees who work for companies that prioritize sustainability are more likely to have access to healthy food options, exercise programs, and mental health resources. All these factors can lead to a healthier and happier workforce.

employees get easy and fun access to company's efforts

likes and ratings show colleagues reactions and therefore create engagement

empowered human resources with planeed interactions

option to contribute own ideas

real time feedback for sustainability department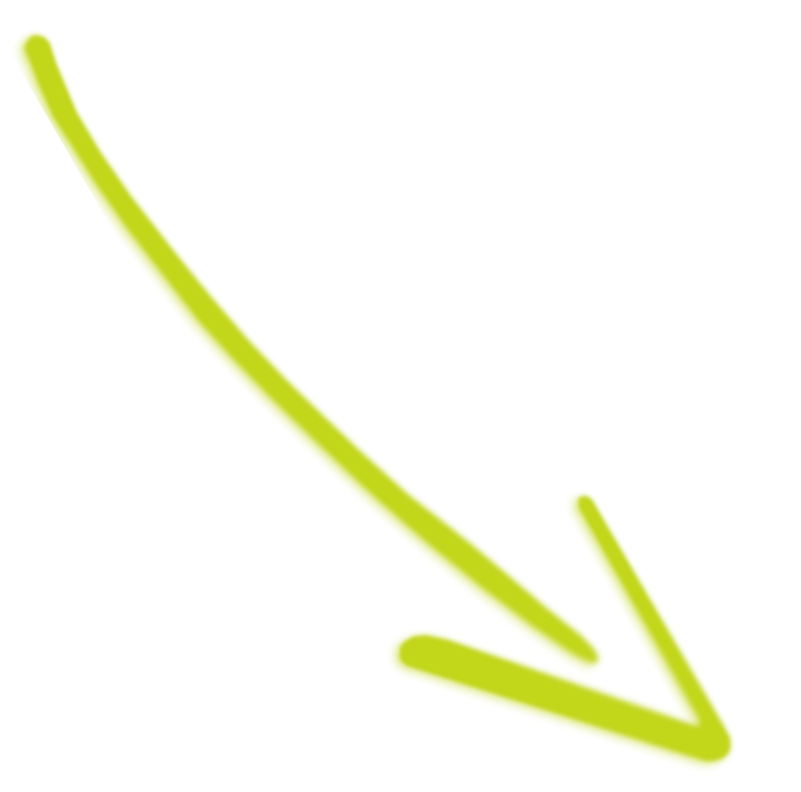 How to engage employees in sustainability:
Education: One of the best ways to engage employees in sustainability is to educate them about its importance. Companies can provide training and resources to help employees understand the company's sustainability initiatives and how they can contribute. 
Partizipation: Employees are more likely to engage in sustainability initiatives if they are given the opportunity to participate actively. Companies can organize sustainability events, volunteer opportunities, and green team committees to encourage employee involvement.
Recognition: Employees who participate in sustainability initiatives should be recognized for their efforts. Companies can celebrate sustainability champions and provide incentives for employees who make significant contributions to sustainability efforts.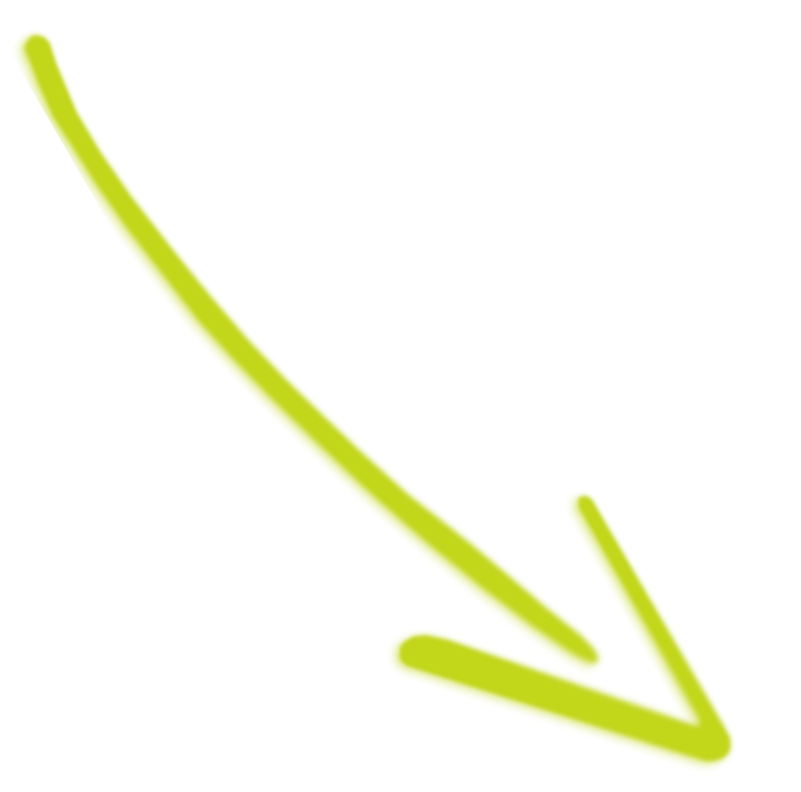 initial setup time 2 hours
weekly maintenance time

30 minutes

number of Action Points

23

number of posts

16

engagement rate

86%
Sustainability is becoming increasingly important to employees, and companies that fail to prioritize it may miss out on top talent. Tools like planeed can provide employees with education and participation opportunities related to sustainability, as well as recognition for their sustainability efforts. By leveraging planeed, companies can effectively communicate their sustainability initiatives to employees, provide them with opportunities to make a positive impact in the world, and contribute to a healthier and happier workforce. Through this process, companies can attract and retain top talent, while also contributing to a more sustainable future. By engaging employees through planeed, companies can create a culture of sustainability and empower their employees to drive positive change both within and outside of the workplace.
We have been absolutely thrilled how much engagement we created with planeed.