COMMUNICATE. ENGAGE. VALIDATE.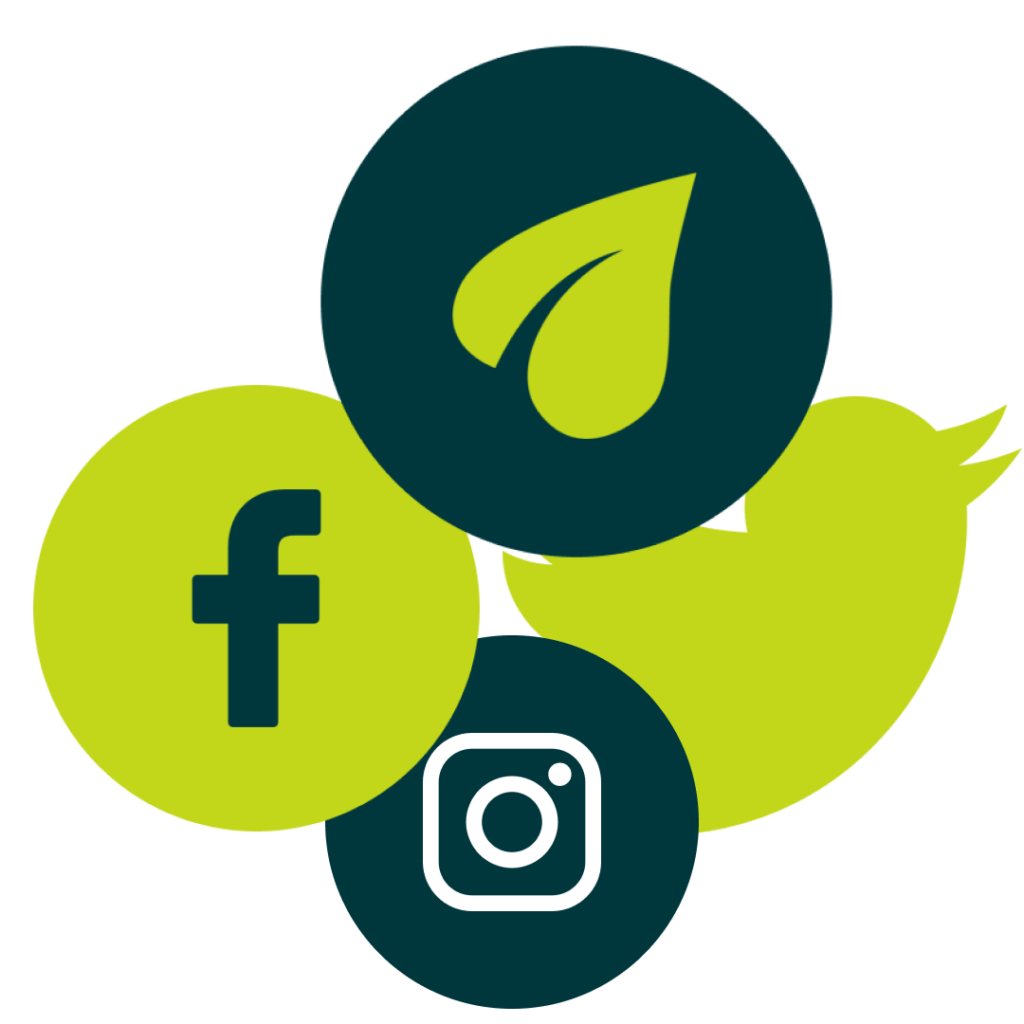 planeed – talk about your climate action
We can't reach tomorrow's stakeholders through yesterday's channels!
The motto is "Do good and talk about it!" to stay ahead in a highly competitive market environment.
And this is exactly where planeed comes into play. For companies who want to give their sustainable ambitions the visibility they deserve.
Find the right package to talk about your climate action with planeed: 
No matter if you have already sustainability goals or are in the process defining them – these actions should not be hidden in your Sustainability Report.
Bring your sustainable activities in real-time to your audience in 3 simple steps on planeed: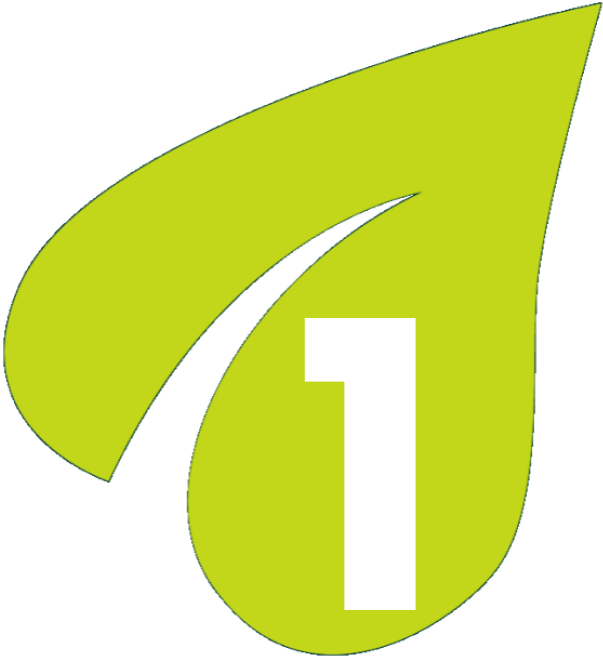 Define your Action Points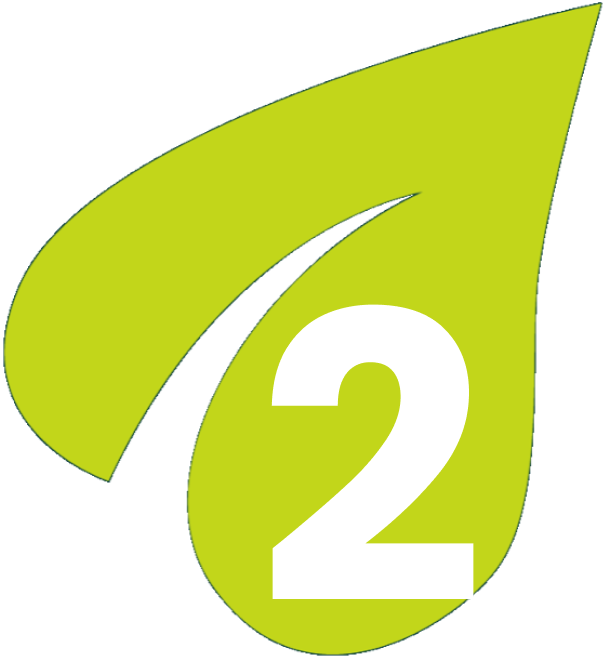 Ad the metrics
(SDGs, Carbon saved, or you name it)
Define your channel to your audience
(website, social media, …)
This is how your
communication dashboard
could look like.
Studies prove engagement matters when  it comes to sustainability. 
planeed offers unique formats to engage employees and customers to your sustainability strategy. Inspire your audience with Action Points which can be adopted, create teams to foster motivation and set goals to reach a joint impact score, just to name some of them.
Nothing is written in stone – agility is key in your sustainability strategy.
The community approach of planeed and newly invented interactions empower you to validate your sustainability strategy. Sophisticated analytics dashboards give you real-time feedback on user interactions to optimize your activities.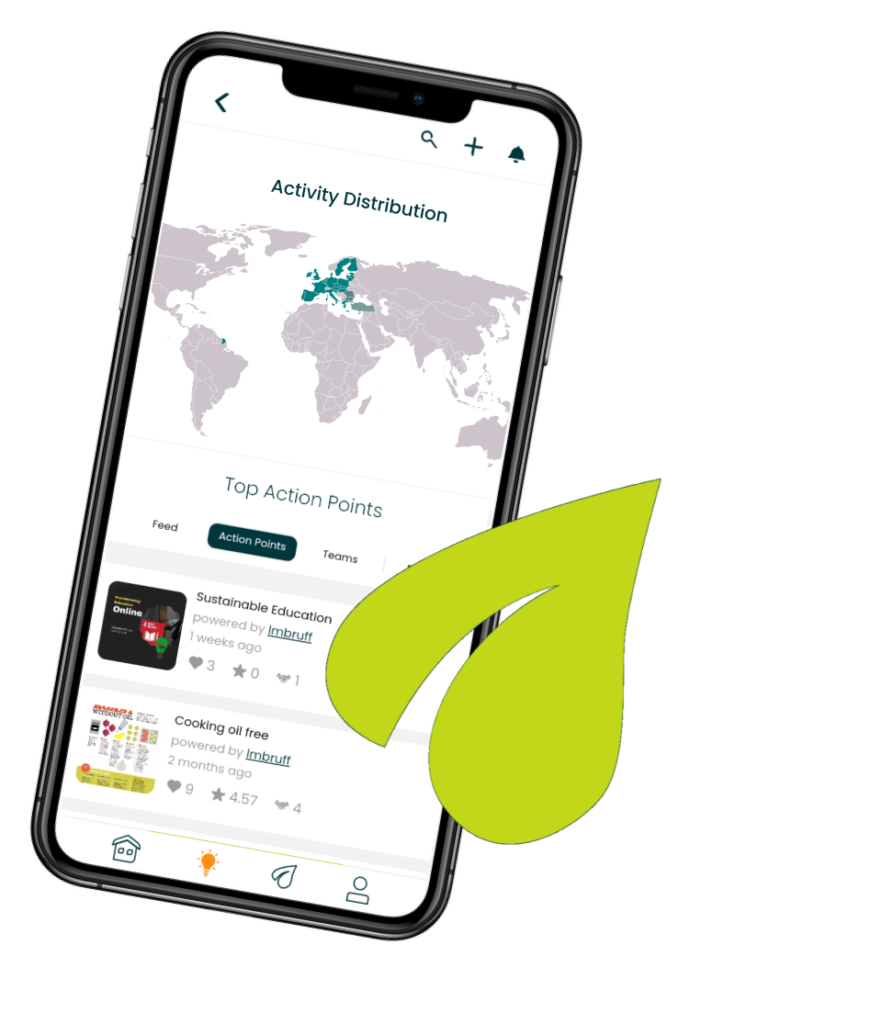 This is how your
Feedback dashboard
may look like.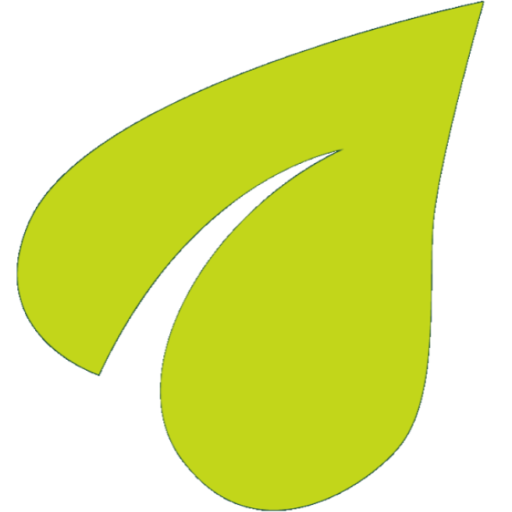 See how it works to become an Impact Maker or even a Game Changer for our planet.
ACTION POINTS – Bring your actions to the point
Give your economically, ecologically and socially responsible actions visibility to your stakeholders and turn them into Action Points in planeed.
Action Points can be contributed by your company itself and even by your employees.
Represent your sustainability strategy
Can be assigned to SDGs and metrics like CO2, kWh etc.
Deliver visibility and generate engagement
Engagement matters:
The planeed team function is a perfect feature for your company to create customer retention and loyalty.
TEAMS – Engage your stakeholders
With the team feature, you'll build a strong community around your company to make big things happen.
For the perfect setup, planeed offers open, closed and expert teams.
Make your audience part of your company strategy
Ensure awareness beyond your company profile
Offers you brand neutral positioning
IMPACT SCORE – Foster reputation
The planeed Impact Score is a sophisticated weighting system and creates an impressive visualization of your achieved impact.
In addition, the  Impact Score and other metrics enable unique validation & evaluation capabilities of your actions set.
Brings your achievements to the point
Provides a metric for incentives, challenges and other gamifications
Allows valid feedback from your market environment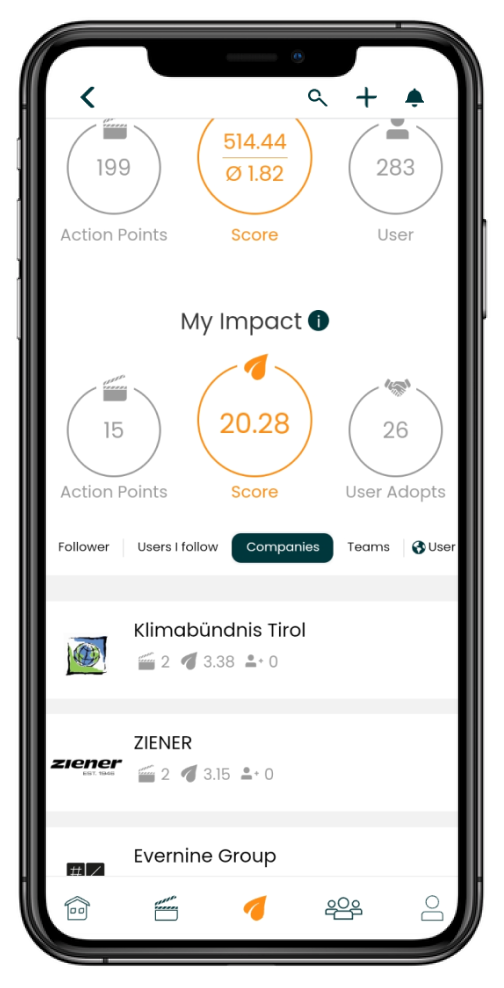 Combine planeed with international metrics as the basis for powerful communication.
SDG TAGGING – Addressing ESG awareness
Link your Action Points to the 17 Sustainable Development Goals (SDGs) and benefit from internationally respected documentation options for your sustainability activities.
Depending on what your Action Point pays attention to, you can assign one or more Sustainable Development Goals.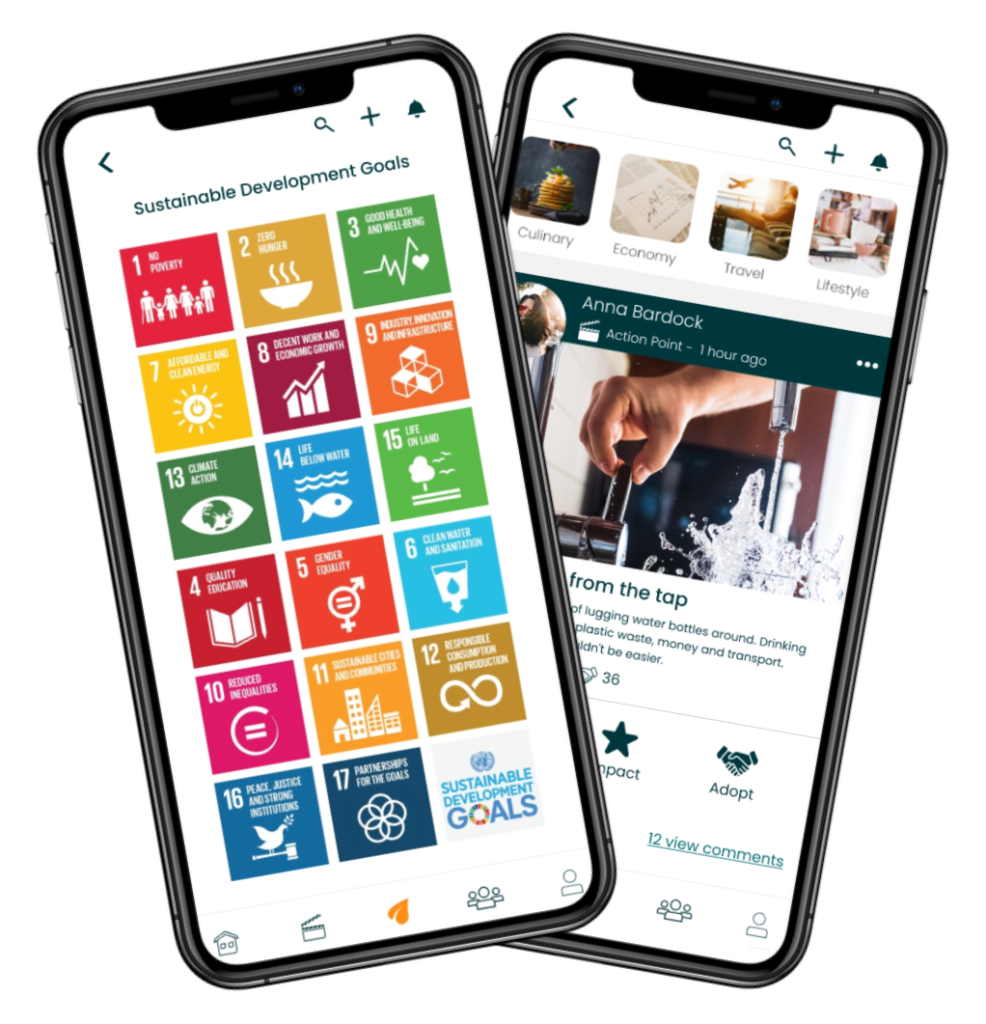 Gives your Action Points international recognition
Represent your scope on ESG transformation
Boosts engagement around your SDGs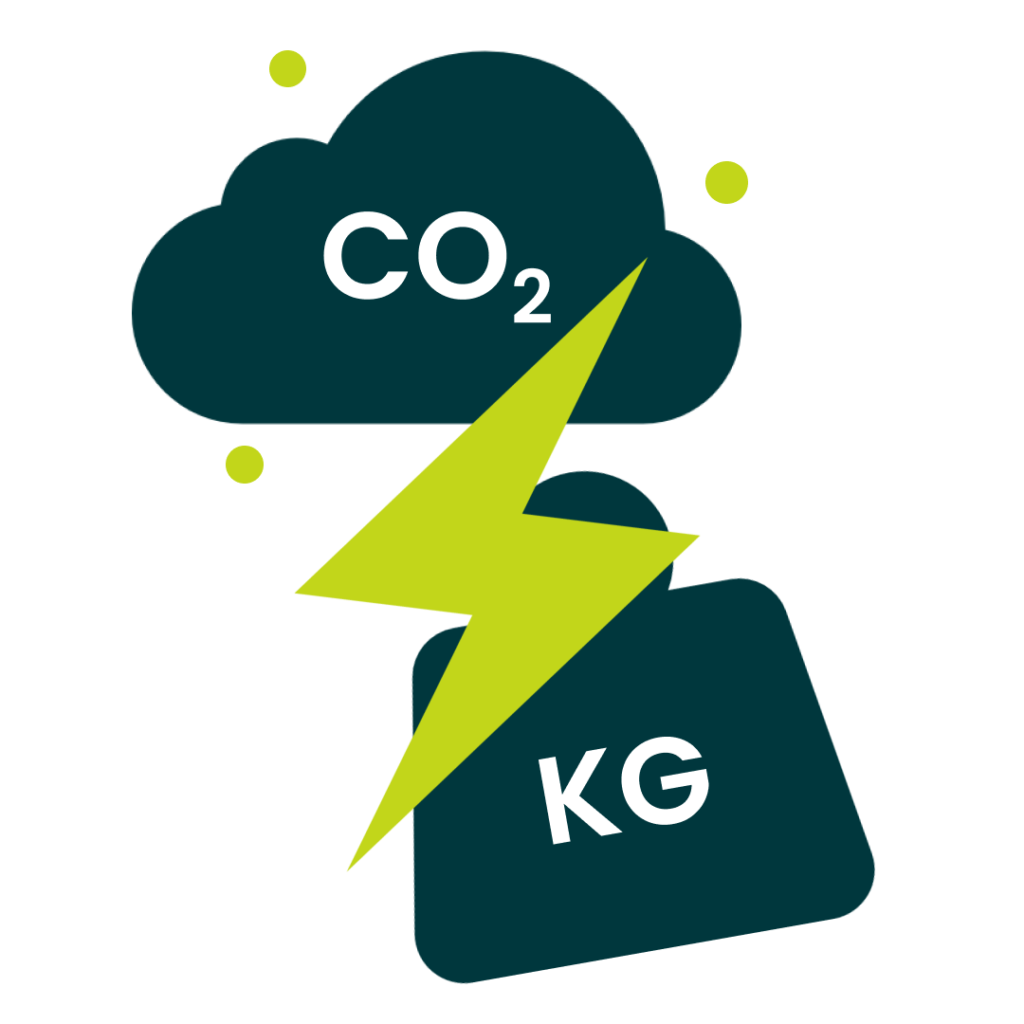 planeed metrics – the best way to communicate your in fact success
Assign real metrics like CO2, kWh, kg plastic or any other metric relevant for your company to your actions and communicate your sustainability impact to customers and stakeholders.
Display actual achievements of your sustainability strategy
Make your actions tangible to your audience
Measurable savings are great to share with your stakeholders
PLANEWS – Up to date in the news section
planews are editorial contributions in the top of the newsfeed of planeed.
Provide exciting news from your company with regular planews and guide users from planeed to your blog or website.
Enable exciting news to be shared with the community
Allow users to be directed to your own blog or any landing page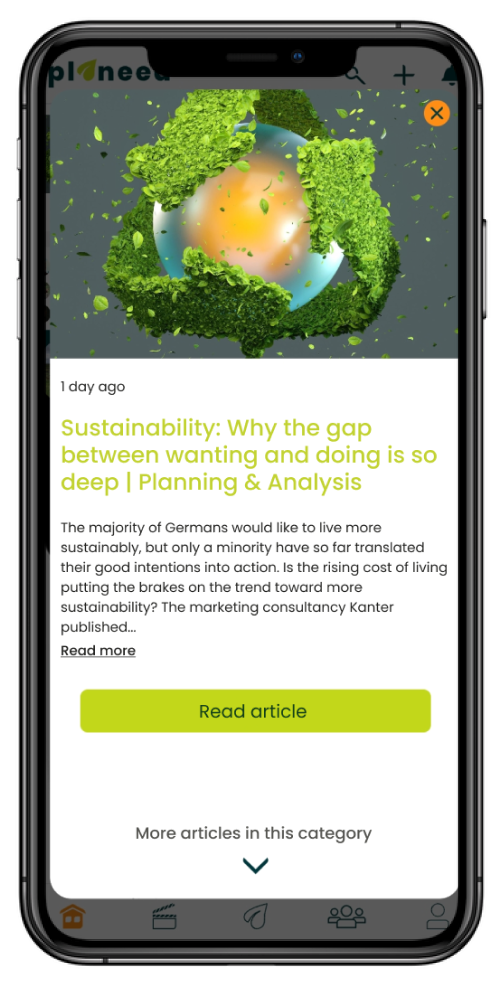 COMMUNICATE - ENGAGE - VALIDATE
YOUR SUSTAINABILITY STRATEGY
We look forward hearing from you!